News
Star Wars: Episode VII Will Film in U.K.
The next Star Wars will film in the U.K...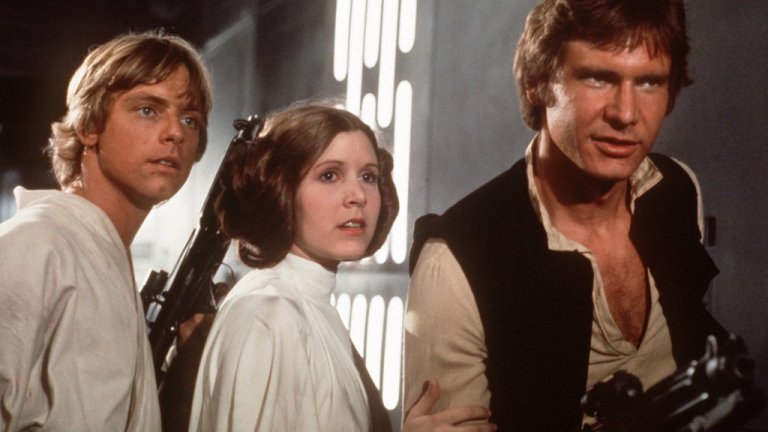 LucasFilm has announced that Star Wars: Episode VII will be filmed in the U.K.
President of LucasFilm, Kathleen Kennedy, stated that the film will return to the U.K. to shoot, just like the previous six films of the Star Wars franchise.
"I am delighted that Star Wars is coming back to Britain. Today's announcement that the next Star Wars film will be shot and produced in the U.K. is great news for fans and our creative industries," chancellor of the exchequer George Osborne said in a statement.
Star Wars: Episode VII is currently scheduled for a 2015 release, with the next two films coming in 2016 and 2017.