News
Star Wars: Episode VII shoot details, first location
Could Star Wars be heading back to Tattoine for JJ Abrams' Episode VII?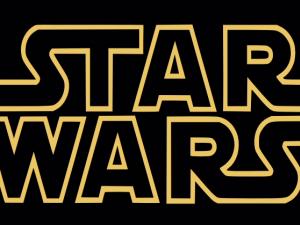 If you think the Star Wars: Episode VII rumour machine is bad now – you should see the stuff we don't run – then rest assured that it's going to get even worse once JJ Abrams starts shooting the new movie. It's been expected for some time that production would begin in May, and we'd be surprised if Disney missed the chance to make an announcement to that effect on May 4th.
In the meantime, BadAss Digest is now reporting that the shoot is set to start on May 14th, with location work first, which makes sense. Most of Star Wars: Episode VII will be shot at Pinewood Studios in the UK, but it looks as if the first raft of filming will take place in Morocco.
That instantly hints that we'll be seeing Tatooine again – it's already been rumoured that we're going to get Hoth as well – although the Star Wars sets still there have seen better days (as we reported here).
Still, Disney has a few quid to throw at the project. We suspect if may have to spend some of its cash to get Tattoine back in shape if, indeed, the plan is to bring it back to the screen.