News
Star Wars: Episode VII Rumored To Film In Abu Dhabi
Star Wars: Episode VII is reportedly shooting for four weeks in Abu Dhabi, which will double as a return to Tatooine.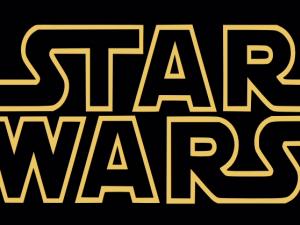 Several weeks ago, it was heavily rumored that Star Wars: Episode VII would return to Morocco, the country that has doubled for the desert planet Tatooine more often than not in many of the previous Star Wars films (of which Tatooine appeared in five out of six features). Yet, if this truly a new beginning for the Star Wars franchise, going somewhere new feels almost imperative.
Thus enter the new intriguing rumors from The Hollywood Reporter's sources that state Star Wars: Episode VII has booked a four-week shoot in Abu Dhabi. Purportedly, this shoot may also be used to help build the visage of Tatooine, the humble, dusty rock that has somehow appeared in every Star Wars flick, save The Empire Strikes Back. Whether this would scrap the fabled return to Morocco or not remains unknown at this time.
While the cast is not official, it seems highly likely that stars Mark Hamill, Harrison Ford, Carrie Fisher, and Peter Mayhew (Chewbacca) will return in some capacity for the new film. And R2D2 is a definite. Of course, the new casting is another story.
Star Wars: Episode VII opens December 18, 2015.