News
Star Wars Episode VII In Turmoil…Heading for Delays?
Rumors of turmoil and hard deadlines in the Star Wars Episode VII camp are raising concerns that the film won't meet its target release date of summer 2015.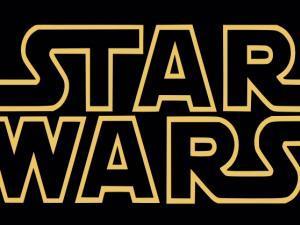 The recent announcement that Lawrence Kasdan (along with JJ Abrams) would be taking over scripting duties from Michael Arndt on Star War Episode VII was met with some applause by fans, most of whom were just thrilled to see Kasdan (Empire Strikes Back, Raiders of The Lost Ark) attached to the project. But now there are rumblings that this wasn't just a happy reunion, but a sign of deeper problems that the production, already on a tight schedule, is experiencing. 
According to The Hollywood Reporter, Episode VII producer, Kathleen Kennedy and "most of the film's creative team" have asked for the film to be moved to 2016, a year further on from its current slate on the already crowded 2015 blockbuster slate. Previous rumors had suggested this might be the first Star Wars film to bow at Christmas, rather than the traditional May release date for Star Wars films, and its proximity on Disney's release schedule to a certain Avengers sequel would seem to make sense.
Regardless, the rumor coming out of that THR story is that Disney CEO Robert Iger is standing firm on his desire to get Star Wars Episode VII out before the end of 2015. Keep in mind, this is supposed to start shooting in January 2014, and it being a Star Wars movie, is a fairly massive production. There's more over at THR. 
Like us on Facebook and follow us on Twitter for all news updates related to the world of geek. And Google+, if that's your thing!