News
Star Wars: Episode VII Filming Underway, Casting Nearly Done
Star Wars: Episode VII is already filming, with or without its full, primary cast.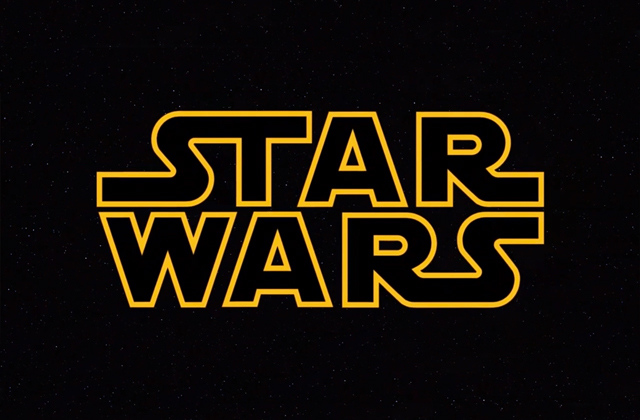 Star Wars: Episode VII remains the cagiest of beasts. For a film that has been in aggressive pre-production since January, there has been almost no official news on it. There's a release date of December 18th, 2015, that we're still betting will be pushed to a more traditional May release date, and there has been confirmation that the film takes place 30 years after Return of the Jedi, and that filming begins in May. But what if filming is already underway?
Well, it is, according to Disney chairman, Alan Horn. "We're actually shooting some of it now," he told a crowd at the Loyola Marymount School of Film and Television. This would seem to jive with recent reports that filming would start as soon as May 14th, possibly in Morocco where the Tatooine sets still stand. But what about the big questions…like the cast?
"We have a lot of them, it's not completely done yet," said Horn. Right. So, whatever they're filming right now is probably not all that crucial. But, if "a lot" of the cast is already in place, it sounds like we'll get one, huge official announcement from Disney about the full Star Wars: Episode VII cast all at once, rather than a dribbling of casting announcements spread out over weeks or months. That, we assure you, will be a relief. At least for us.
Source: Variety