News
Star Wars: Episode VII filming finally begins
It's official: JJ Abrams and his team have started principal photography on the new Star Wars movie...
Bad Robot has revealed that production has finally begun on JJ Abrams' Star Wars: Episode VII. Proof comes in the form of a clapperboard picture announcing the first show of the movie.
The film will be shooting in Abu Dhabi for the next few weeks, before ultimately moving to London for the bulk of the rest of the shoot. The London leg of the shoot is set to comment in a few weeks' time.
The film's release date is locked for December 18th 2015, and for the time being, it's full steam ahead on the project. Here's that clapperboard picture, in case you wanted to see it…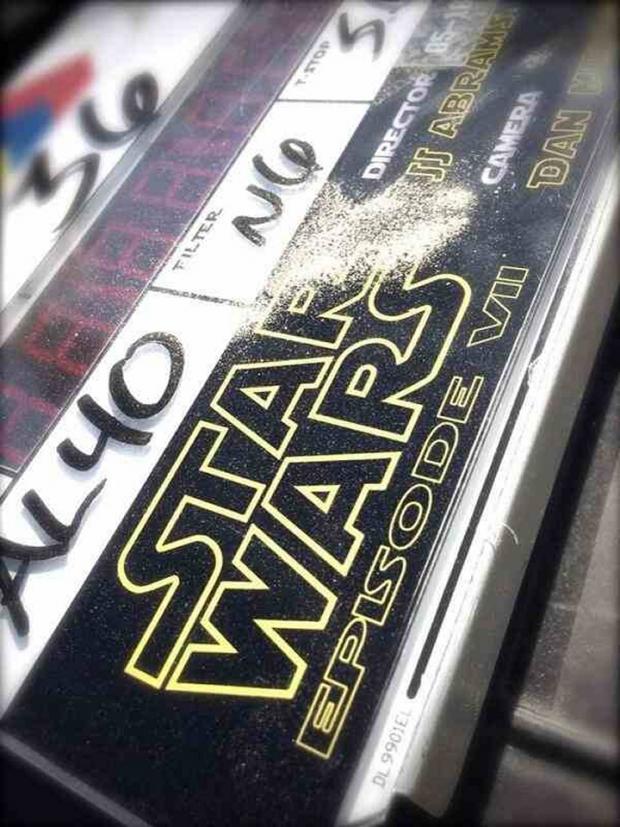 Like us on Facebook and follow us on Twitter for all news updates related to the world of geek. And Google+, if that's your thing!