News
Star Wars: Episode VII Filming Details and More
Star Wars: Episode VII will go before the cameras in May, and is set 30 years after the events of the Original Trilogy.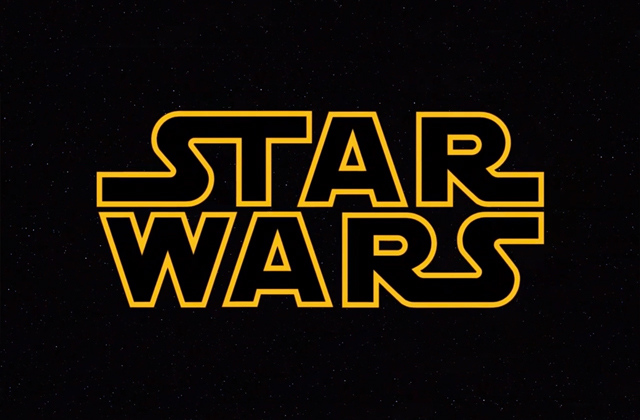 Real, genuine, Star Wars: Episode VII news has been hard to come by. Sure, there are daily rumors, some more credible than others, but in terms of actual information related to the production of Star Wars: Episode VII…it's been rough. Finally, Disney and Lucasfilm decided to throw the fans (and us poor, beleaguered writers) a bone with some actual information about Star Wars: Episode VII. Don't get too excited, but at least it's something.
Star Wars: Episode VII will officially begin principal photography in May, and we already know that sets are being built. We can only hope that this means we'll see official casting announcements in the next couple of weeks, because, frankly, the endless speculation is a little exhausting. As far as casting goes, the official statement on StarWars.com offered only a tantalizing:
It has also been confirmed that Star Wars: Episode VII is set about 30 years after the events of Star Wars: Episode VI Return of the Jedi, and will star a trio of new young leads along with some very familiar faces. No further details on casting or plot are available at this time.
Alright, so it's a TRIO of young leads. Take from that what you will. Is one of these "new young leads" Adam Driver's supposed Sith Lord? What about John Boyega and Ed Speelers? And then there are those recent Lupita Nyong'o rumors to consider. And let's not forget Jesse Plemmons…
The Star Wars: Episode VII release date is still scheduled for December 18, 2015, although we wouldn't be surprised if they move this one to more traditional Star Wars release haunts in May of 2016. It doesn't matter. We're going to see it whenever they decide to put it out.