News
Star Wars: Episode VII casting rumour latest
A new behind the scenes image, and two casting rumours for Star Wars: Episode VII...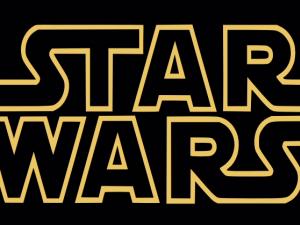 Expected to start shooting in May is JJ Abrams' Star Wars: Episode VII, which has been the subject of no shortage of internet rumours over the past few months. Of late, most of those rumours have centred on the casting for the film, and we've got a few bits and bobs for you here.
Firstly, a good source has told us that auditions are ongoing for key roles in the new film, and that more are taking place in the UK at the end of this month. Furthermore, we understand that one of the roles available is Princess Leia – or at least that's what one or two of those auditioning are being told.
Carrie Fisher is pretty certain to reprise the role of Leia in Star Wars: Episode VII, so it may be that a younger version of the character is being cast for a flashback sequence, or perhaps as a daughter of Han and Leia. Obviously, we're speculating there, and it may just be that what those auditioning are being told is a smokescreen of sort. We'll find out in due course.
Furthermore, over at Ain't It Cool, it's being reported that Jack Reynor, next to be seen in Transformers: Age Of Extinction (and recently seen in Delivery Man) has been cast in Star Wars: Episode VII. The specifics of that role are not yet known.
Finally, LucasFilm updated its website over the past few days, and as such has posted a new image of the behind the scenes preparation for the movie. In the foreground of the image? People having a meeting. In the background? That certainly looks like some design work for things that might just feature in the film.
Star Wars: Episode VII is set for release in December 2015.
Like us on Facebook and follow us on Twitter for all news updates related to the world of geek. And Google+, if that's your thing!