News
Star Wars: Episode VII Cast Announced
Breaking News! The Star Wars: Episode VII cast has been revealed! Developing story...check back for more...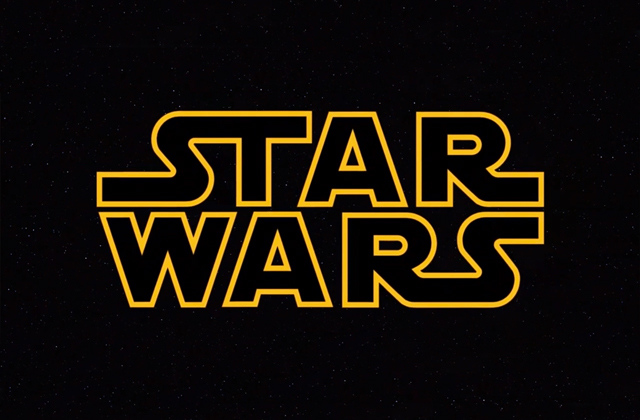 After a nearly interminable wait, the Star Wars: Episode VII cast has finally been officially announced by Lucasfilm. We won't make you wait any longer. Here's the complete press release courtesy of StarWars.com.
Actors John Boyega, Daisy Ridley, Adam Driver, Oscar Isaac, Andy Serkis, Domhnall Gleeson, and Max von Sydow will join the original stars of the saga, Harrison Ford, Carrie Fisher, Mark Hamill, Anthony Daniels, Peter Mayhew, and Kenny Baker in the new film.

Director J.J. Abrams says, "We are so excited to finally share the cast of Star Wars: Episode VII. It is both thrilling and surreal to watch the beloved original cast and these brilliant new performers come together to bring this world to life, once again. We start shooting in a couple of weeks, and everyone is doing their best to make the fans proud."

Star Wars: Episode VII is being directed by J.J. Abrams from a screenplay by Lawrence Kasdan and Abrams. Kathleen Kennedy, J.J. Abrams, and Bryan Burk are producing, and John Williams returns as the composer. The movie opens worldwide on December 18, 2015.
So, seeing the original Star Wars cast is no surprise, but there are plenty of fresh faces in here (Daisy Ridley, Oscar Isaac, Domhnall Gleeson, and John Boyega are an impressive assemblage of talent), including a bunch that the rumor mill never got near. We had a feeling that the Adam Driver reports were true, and word has it that he's playing a villain.
The presence of Andy Serkis makes perfect sense, as nobody does motion capture quite like he does, and we look forward to seeing who he brings to life.
A tremendously pleasant surprise is the presence of Ming the Merciless himself (also…Dr. Kynes in Dune) Max von Sydow. We're not the gambling type over here, but we'd bet that he's playing somebody not so nice. 
The release was accompanied by a photo of the original cast and the new blood sitting around at what is likely a table read of the Star Wars: Episode VII screenplay. This should warm nearly any skeptic's heart.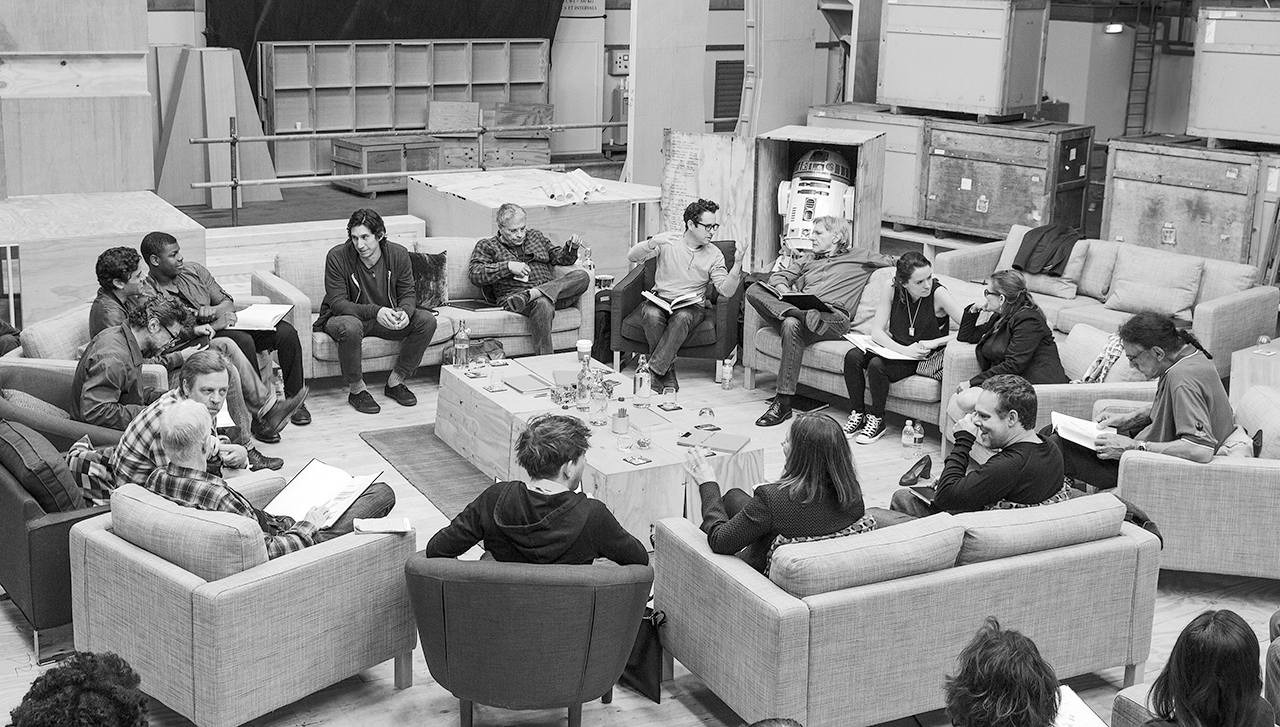 Like us on Facebook and follow us on Twitter for all news updates related to the world of geek. And Google+, if that's your thing!