News
Star Wars Episode VII Adds Lupita Nyong'o and Gwendoline Christie to Cast
Lupita Nyong'o and Gwendoline Christie have been cast in Star Wars: Episode VII.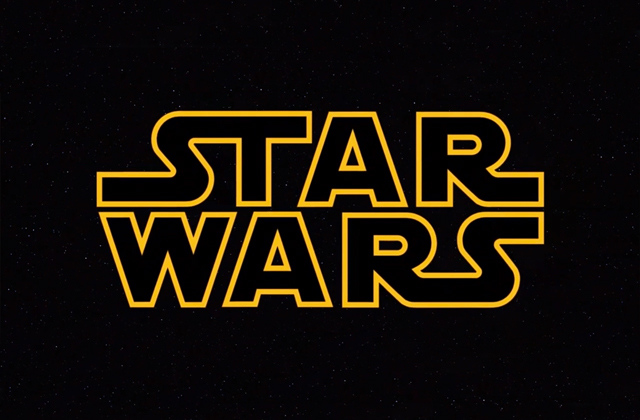 StarWars.com has announced that Oscar winning actress Lupita Nyong'o (12 Years a Slave) and Game of Thrones actress Gwendoline Christie (Brienne of Tarth) will join the cast of Star Wars: Episode VII. As is the case with all of the other roles cast (save for the returning favorites) we know nothing concrete about who Nyong'o and Christie will play. We also don't know if these are both "major" roles or if they boil down to supporting parts.
In the afterglow of that tremendous Star Wars: Episode VII cast photo release at the end of April, one valid criticism cut through all of the praise that was heaped upon the powers that be for the selections of young and talented actors like John Boyega, Adam Driver, and Oscar Isaac: there just weren't enough women in the cast, in this case, Daisy Ridley. Think pieces, internet rage and disappointment came rushing in while reports circulated that at least one more major female role would be cast, but while some were skeptical, others remained patient and that patience has been rewarded today.
For Nyong'o, this marks the first major on-screen role following her Oscar win for her performance in 12 Years a Slave, though the actress has been rumored to be in contention for a number of roles, including the one she eventually got in Star Wars.
Christie will next appear in both The Hunger Games: Mockingjay Part 1 and Part 2 as Commander Lyme and in the next two episodes of Game of Thrones (and, hopefully in season 5 and beyond), though just now, characters I adore on that show are dropping like flies.
It will be interesting to see how JJ Abrams utilizes these actresses and their unique talents — Nyong'o, with her grace and strength; Christie with her physicality and charm — but regardless of whether they play against type or not, Star Wars: Episode VII just got a little bit more exciting.
read more: Game of Thrones Season 8 – Everything We Know
Like us on Facebook and follow us on Twitter for all news updates related to the world of geek. And Google+, if that's your thing!