News
Star Wars: Episode IX to Start Filming This Summer
John Boyega has been chatting about Star Wars: Episode IX, and reveals a July start for the new movie...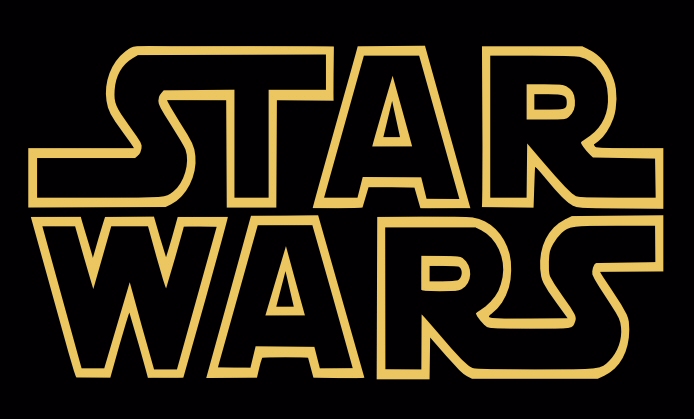 There are lots of questions still to be answered about Star Wars: Episode IX, not least whether a certain character or two will be in it. But we do know that John Boyega will be, and he's been on the interview trail for the incoming Pacific Rim: Uprising over the past few days. The subject of Star Wars duly came up, and Boyega confirmed that filming is still a few months away.
"I don't know a thing," he said of the detail of the project to Digital Spy, "but I know I start filming in July. They're prepping and planning, JJ has a script, but I just haven't read it yet."
JJ Abrams is, of course, returning to direct the new movie, taking the job after the departure of Colin Trevorrow.
On the secrecy surrounded the screenplay, Boyega admitted that "you have to go to a room where the script is," but also added "I can't lie, sometimes you get to bring it back home!"
Star Wars: Episode IX is due in cinemas at the end of 2019.