News
Star Wars: Ahmed Best on the Jar Jar Binks Backlash
Actor Ahmed Best has revealed that the Jar Jar Binks attacks drove him to the brink of suicide...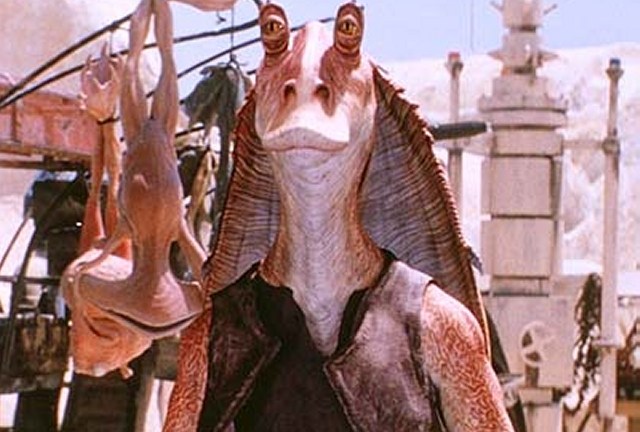 The toxicity of a small subset of Star Wars fandom has bubbled to the fore in recent months, following the release of Star Wars: The Last Jedi and Solo: A Star Wars Story. In particular, we've seen actor Kelly Marie Tran delete her social media posts after a torrent of abuse, and director Rian Johnson's Twitter feed appears to be a magnet for unpleasantness.
But sadly, that small element of toxicity is nothing new. Go back to the release of Star Wars: The Phantom Menace in 1999, and the character of Jar Jar Binks. Jar Jar is infamous now, and seen as a low point in the prequel trilogy. But the actor who played the character, Ahmed Best, was in the crosshairs of concentred abuse. And he's now admitted on his Twitter feed that the media backlash drove him to the brink of suicide.
Here's his Tweet…
— Ahmed BEst (@ahmedbest)
July 3, 2018
It's hard to read that and not think 'they're just films', and also to share Best's gratitude that he came through that time of his life.
All the best to you, Mr Best. And yep, that sounds like just the sort of story that should be told at your solo show.