News
Star Trek Will Celebrate 50th Anniversary With a Picture a Day
The needs of the many will now serve the needs of Gene Roddenberry's Vault with the 366 Project.
Okay, I know that the "needs of the many" line comes from the Star Trek movies and not the TV show, just like I know Leonard Nimoy played a character named Mr. Spock, even though I always called him Dr. Spock to Trekkies, and yes, I'm also keenly aware of the Trekkie malapropism.
The five-year mission of the starship Enterprise will be going on fifty years next year and the helmspeople are promising to beam all kinds of new discoveries onto the decks of Federation citizens all year next year.
There will be a new movie called Star Trek Beyond that will come out in 2016 and a new Star Trek TV series coming in early 2017. But heretofore unseen photos from the original series will drop daily, a new pic every day of 2016, from the Star Trek creator's collection.
EW broke the news about Star Trek's 366 project, which was launched on Gene Roddenberry's vault, maintained by Roddenberry Entertainment. The photos will be uploaded the company's Facebook page.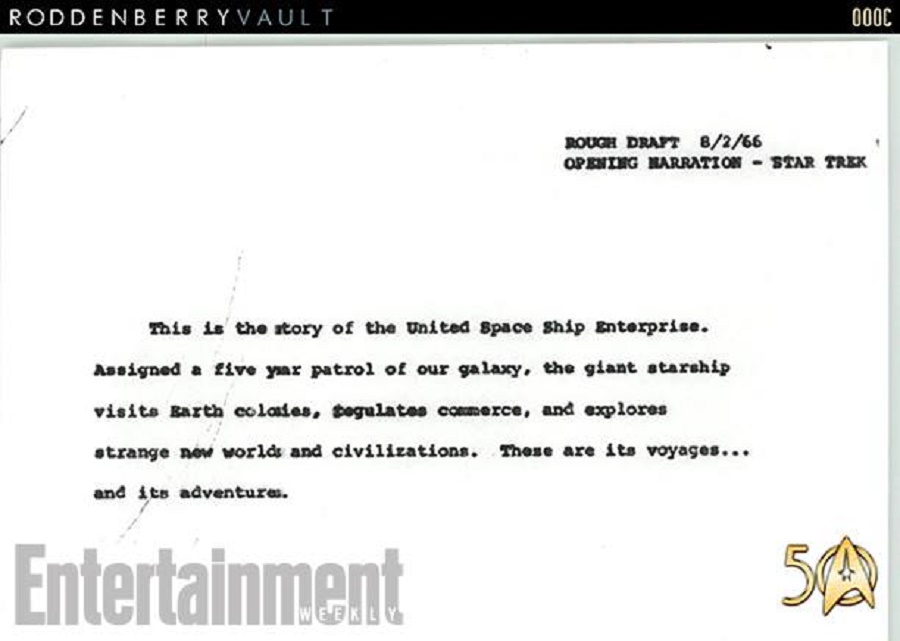 Entertainment Weekly released some of the shots and included the original opening salvo from Captain Kirk.
"This is the story of the United Space Ship Enterprise. Assigned a five year patrol of our galaxy, the giant starship visits Earth colonies, regulates commerce, and explores strange new worlds and civilizations. These are its voyages… and its adventures."
It's only logical that these photos will be unearthed. It's not like they were floating around on The Botany Bay just waiting to be brought out of suspended animation, right?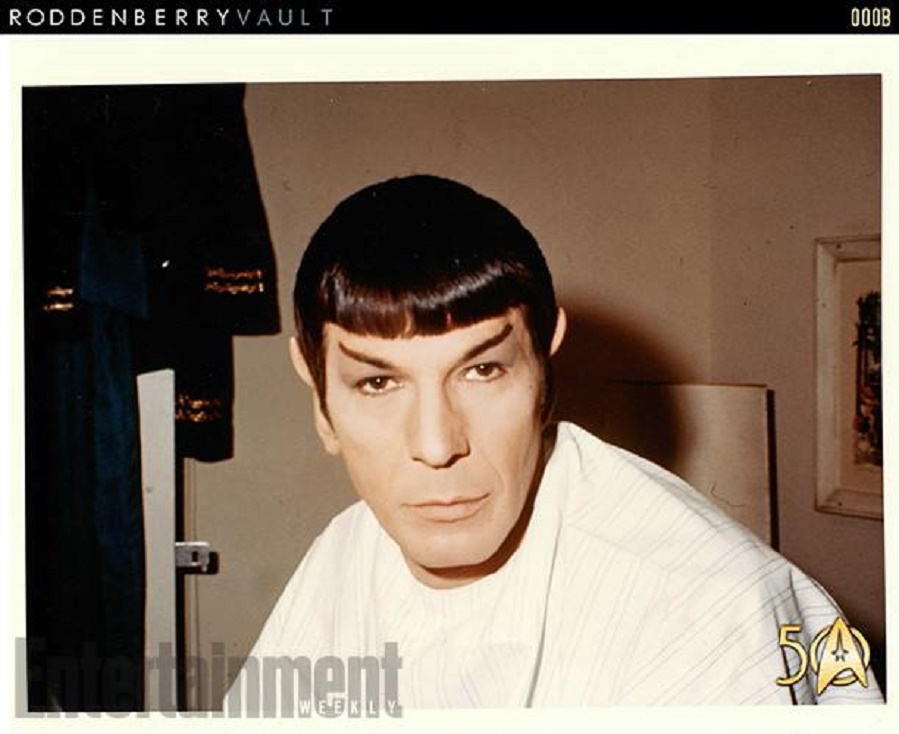 SOURCE: EW