News
Star Trek sequel: latest news
Robert Orci and Alex Kurtzman have been talking about their thoughts for the script of the next Star Trek film. Could Khan be on his way?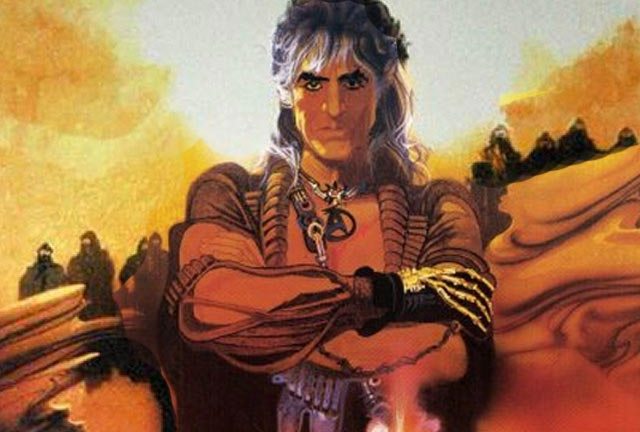 Here's what we know thus far about the sequel to JJ Abrams' massively successful Star Trek reboot.
Firstly, we know that it's arriving on June 29th 2012. We also know that screenwriters Alex Kurtzman and Roberto Orci are back on board to pen the film. And we know that, even though he's not confirmed he's directing yet, JJ Abrams is still heavily involved and likely to take the helm.
And we now know just a little bit more, too. Kurtzman and Orci have been talking a little more about the project at a Los Angeles Q&A (as reported by Trek Movie).
Inevitably, speculation still surrounds the possible return of Khan as the villain of the sequel, and Kurtzman did acknowledge that the follow-up was set to be more about the adversary this time round. "I think sequels are very much about the villain," he said. "Because while the villain serves to bring the crew together [in the first film], the second one I think has to be a true challenging of what that family is about. That is why Wrath of Khan was so amazing. Khan tested each one of them and ultimately asked for the ultimately sacrifice, and that is why that movie held up so well."
But don't expect a retread of Star Trek 2. Roberto Orci said that "We would never do a remake….it will be some time in the five year mission. But that is a question. Should we pick them up immediately the next day or should it be later, we are still discussing that." 
Orci also admitted that the pair have a tricky job on their hands. "Frankly I fee more pressure," he said, "because we were so confident when we came up with the idea of how to bridge canon, and yet free ourselves from canon. Now we have no excuses for anything, now we are free. Now we don't have the benefit of low expectations."
You can read the full report here.