News
Star Trek screened to acclaim, trailer this Autumn
J.J. Abrams has shown an initial cut of his highly-anticipated Star Trek movie to executives at Paramount...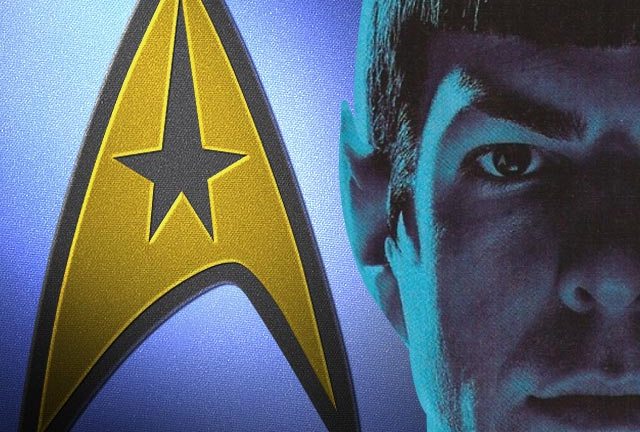 According to trekmovie.com, director J.J. Abrams has screened an initial cut of his Star Trek movie for executives at Paramount and the screening was a big hit. Abrams gathered editors Mary Jo Markey and Maryann Brandon together to present the early cut last week. Despite the studio being confident enough in the box-office prowess of Star Trek to move it from its Christmas 2008 slot to a higher-profile summer release in 2009, it's said that screening room reaction was "far beyond expectations".
Only a handful of the 1300 SFX shots in the movie have been completed, and work is underway at ILM to get the shots ready. Abrams is also said to be sticking to his original xmas 2008 schedule, with the one exception of allowing longer to finish the special effects work, in order to save money on overtime at Industrial Light and Magic.
Composer Michael Giacchino will score the movie this Autumn, and a trailer should be hitting cinemas in late September. The long lead-time will allow Paramount to build up the kind of buzz about the movie that Warners were able to with The Dark Knight, and given the huge success of that intense and protracted campaign, and the huge confidence in Star Trek, you can bet they'll start tormenting us ASAP…