News
Star Trek 4: Karl Urban Hopes to Start Work Soon
Quentin Tarantino's Star Trek movie continues to develop, and Karl Urban has been talking about it...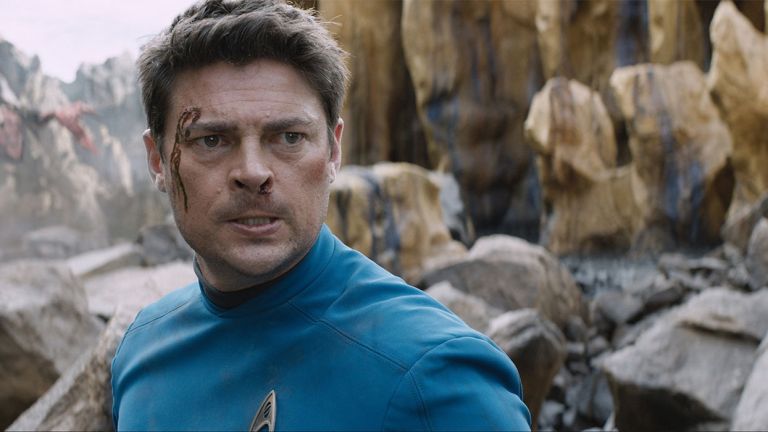 Development continues on a new Star Trek movie, the one that Quentin Tarantino is creatively overseeing. Tarantino's immediate priority is filming his new project, Once Upon A Time In Hollywood. While he's doing that, writers are working on a Star Trek movie script, based on Tarantino's idea.
Karl Urban has been doing press, meanwhile, for his latest project, a film called Bent. And the subject of a new Star Trek film has inevitably come up.
"Here's the thing – they're in the really early stages of development at this time. Quentin is about to direct his Hollywood film with Brad Pitt and DiCaprio. You're talking about a film after a film."
He added that, "ultimately, at the end of the day, the ball is in Paramount's court. Hopefully, they'll green light another Star Trek movie. If they do it, then it'll be a lot of fun."
He then said in a further interview that "I'm pretty confident within hopefully the next year that we'll be back on set."
No release date or filming times have been confirmed for the 14th Star Trek movie yet. As we hear more, we'll let you know…