News
Spotlight Interview With Edward James Olmos
We caught up with the legend himself, Edward James Olmos, at Eternal Con.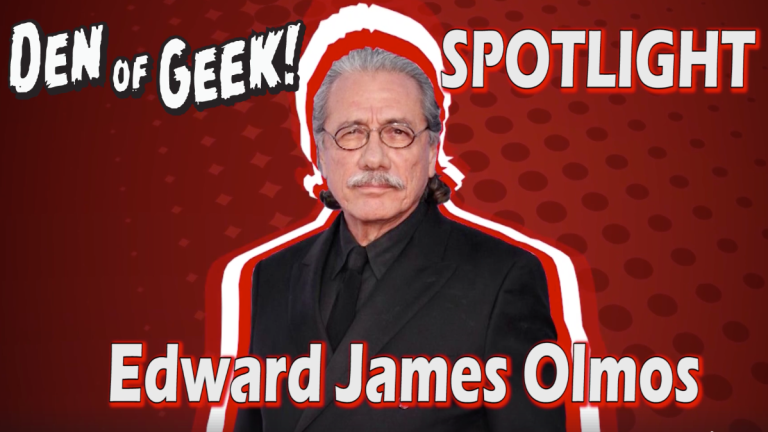 At Eternal Con, we got a chance to sit down with Edward James Olmos. What a kind soul he was.
Why do you like about cons? I asked. "I just enjoy meeting them (the fans). It's a real opportunity to say thank you to the fan base and allowing them to say thank you to you."
Perhaps best known for his role as William Adama in Battlestar Galactica, Edward has been in the business since 1974 and shows no signs of slowing down. Coming up he's got Pixar's Coco, Blade Runner 2049, The Predator, Mondays Nights at Seven, and Imprisoned. It's a wonder he made the time to even talk to us!
Keep up with Edward James Olmos here…
Twitter: @edwardjolmos
Find our reporter Bevin on: 
Twitter, Instagram and Facebook: @bevinynotnow