News
Spike Lee's Oldboy Remake Trailer Released
Spike Lee releases the first trailer for his remake of the Korean torture horror classic Oldboy.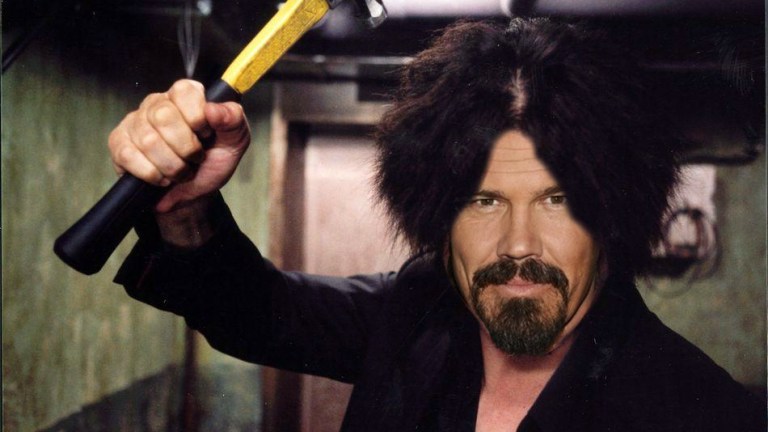 Something to look forward to. Spike Lee, who I've been following since Joe's Bed-Stuy Barbershop: We Cut Heads, released the first trailer for his remake of Park Chan-wook's thriller masterpiece Oldboy. The original 2003 South Korean film was a torture fest with a really dark and twisted heart. Whether Spike will bring that sense of dark decadence to his American remake remains to be seen, but I will say I yelled out loud when I saw Michael Imperioli in the trailer.
Old Boy is a revenge tale about Joe Doucett, an ad exec who's held hostage in solitary confinement in a private prison for twenty years. When he gets out he goes after the people who put him there. This looks to be Samuel L. Jackson in the trailer, which promises the tightening tension of the original. "Why did they imprison him for twenty years …. Why did they let him go?" "Nothing is more twisted than the truth," they promise. The trailer also looks like this will have some of the savory and hopefully unsavory sex that the original gave us.
Spike Lee's version of the Manga tale will star Josh Brolin, Elizabeth Olsen and Sharlto Copley and be in theaters in time for Halloween. It opens Oct. 25.
SOURCE: DEADLINE