News
Spike Lee Sets New Film at Netflix with Chadwick Boseman
Black Panther star Chadwick Boseman will lead Da 5 Bloods at Netflix for BlacKkKlansman director Spike Lee...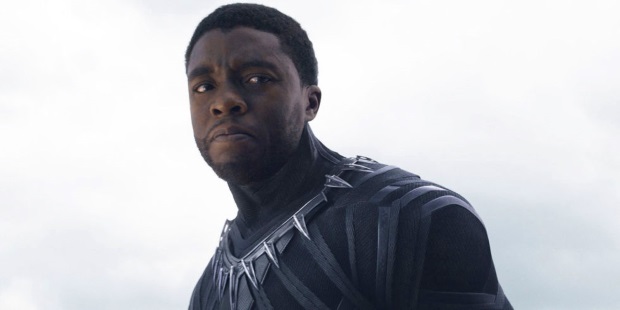 Spike Lee's next move after the success of his critically acclaimed awards-guzzling hit BlacKkKlansman? Netflix. The iconic director is reportedly looking to start filming his next project for the streaming service in March, after all the Oscar campaign shenanigans are over.
Variety reports that Chadwick Boseman will star in the film, called Da 5 Bloods. The story follows a group of Vietnam veterans who return from the war to "find their lost innocence." Delroy Lindo and Jean Reno are also eyeing roles in the new flick, alongside Black Panther star Boseman.
"To quote my brother Jay-Z from Da People's Republic of Brooklyn 'On to Da Next One,'" Lee said of the news, which broke last night.
Netflix is splashing its seemingly never-ending supply of cash around to attract plenty of big name directors at the moment, but Lee already produces the TV version of his 1986 indie She's Gotta Have It there, so it's not the first time he's been at the Netflix table.
Lee is writing Da 5 Bloods with Kevin Willmott, who he worked with on BlacKkKlansman. The screenplay was originally penned by Danny Bilson and Paul DeMeo, the men behind the 1990 The Flash TV series as well as 1991's beloved The Rocketeer, and has already been through one rewrite.
More on this as it arrives.