News
Spider-Man Movie Spinoffs Will Include Kraven and Mysterio
You want standalone movies for lots of different Spider-Man villains? Sony has you covered.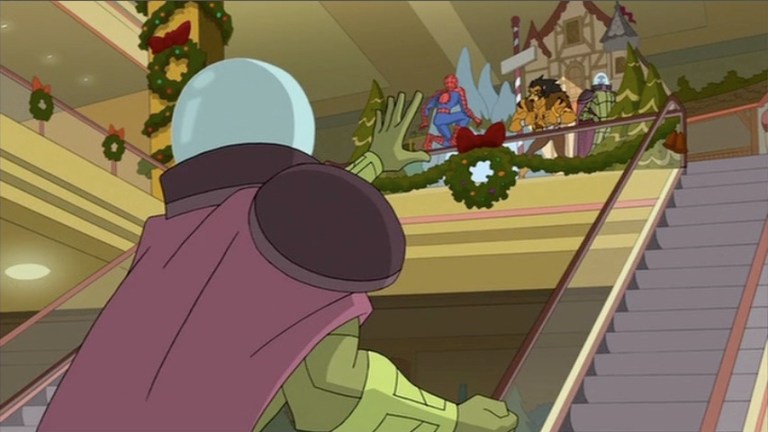 When news broke two years ago that Marvel Studios and Sony had reached an agreement to "share" Spider-Man, allowing them to co-produce Spidey films that exist within the Marvel Cinematic Universe, there was a fair amount of rejoicing. Spidey was back where he belonged, and audiences were spared the shared Spider-Man spinoff movie universe that Sony was trying to ram through the backdoor with a crowbar.
At various points in time, a Venom solo movie was in development, and the immediate plan was to get a Sinister Six movie together, focusing on a number of villains who had been teased in the ill-fated Amazing Spider-Man 2. But just because we're weeks away from the release of Spider-Man: Homecoming, which, at least from the trailers, looks like a return to form for Spidey and friends, Sony never really gave up hope that they had a shared universe of their own in the making.
With that in mind, we're about to get a Ruben Fleischer directed Venom movie, starring Tom Hardy. Gina Prince-Bythewood will direct Silver & Black, focusing on Spidey supporting characters Silver Sable and the Black Cat. These seem like reasonable projects, as they're all characters worth trying to get off the ground whether or not Peter Parker makes an appearance.
But now a report from THR indicates that Sony wants even more, and now it seems they're stretching the limits again. They're also considering solo movies for Spidey villains Kraven the Hunter and Mysterio. While these are both classic Spidey villains created by Stan Lee and Steve Ditko, neither has the appeal or cult following of a character like Venom, and both would feel somewhat naked without a web-slinger to face off with.
Perhaps Sony should take a look at how Universal is faring with its Dark Universe shared franchise before enthusiastically trying to jump into the shared universe game. It's enough of an accomplishment that they've got Spidey back in the public eye in a positive way right now.