News
Spider-Man: Marvel & Sony deal Could End After Homecoming 2
Spider-Man's time in the Marvel cinematic universe may just have a time cap on it...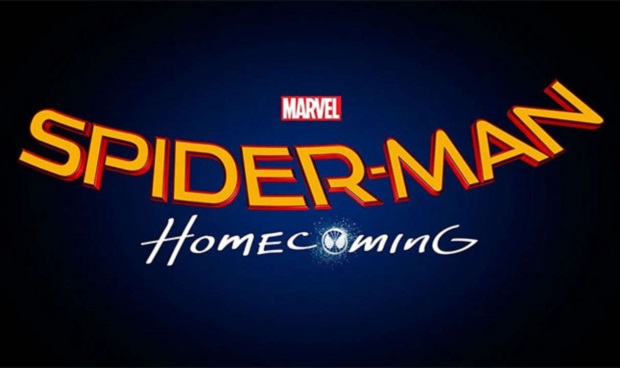 As soon as Spider-Man gets going in the Marvel cinematic universe, his time, in theory at least, could be up. The upcoming Spider-Man: Homecoming and its already-announced sequel are part of a deal between Sony and Marvel, that see the two firms coming together on Spider-Man movies. Sony took this option following its disappointment with its The Amazing Spider-Man series.
As we've seen in the past week, though, Sony still holds the screen rights to Spider-Man, to the point where it's spinning out characters such as Venom and Black Cat into standalone movies. What's more, producer and former boss of Sony Pictures, Amy Pascal, seems to have suggested that the deal between Sony and Marvel for Spider-Man movies is finite, and only covering one more standalone film.
Speaking at CinemaCon (via CosmicBookNews), she said that "one of the things that I think is so amazing about this experience is that you don't have studios deciding to work together to make a film very often. In fact it may never happen again, after we do the sequel."
This might be us putting a spin on it, but that seems to imply that the deal in its current form is up after Spider-Man: Homecoming 2. That's not to say that it won't be renewed, but Sony may hold quite a few cards here. Especially as it looks to get its long-planned Spider-verse off the ground.
Pascal continued, saying that "Sony, and Disney, and Marvel all decided that the right thing to do was to allow Peter Parker and Spider-Man to be in the MCU and to work with the Marvel guys and have them produce this film. And I think that was a very rare thing for three companies to do, and a very brilliant thing for them to decide to do because there are only so many stories that you can tell again and again and again about Spidey, and this is something that we would have never been able to do in any other way. So it was a very selfless thing that very smart on the part of all the companies."
Selfless to a point, certainly, but also a necessity to get the big screen take on Spider-Man back on track. We can't help thinking that Marvel is unlikely to have jumped into this without some clause that points to a longer term deal, but that's speculation on our part.
Spider-Man: Homecoming lands in theaters this July.