News
Spider-man 4: enter The Lizard?
Sam Raimi drops titbits about the next Spiderman film. Could Dylan Baker's moment have come?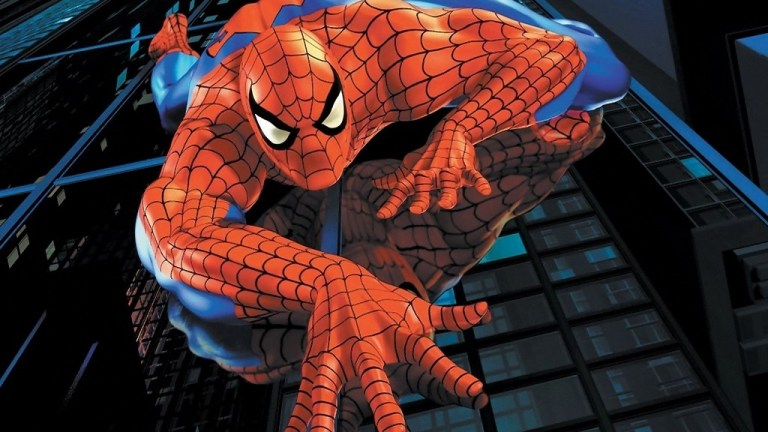 In an interview over at MTV, Sam Raimi has finally started talking about the forthcoming fourth film in the Spider-man franchise. It sounds, from the interview, that deals aren't quite yet done, with Raimi talking loosely about how he'd like Kirsten Dunst to be involved, and stating himself that "I'm really excited about Spider-Man, and I'm hoping to direct it".
We suspect that he's a shoo-in for the director's chair, to be fair, with production expect to start in early 2010 on the new film. And he also confirmed that it's a good possibility that it'll be shot back-to-back with a fifth Spidey film, perhaps with a storyline that links the pair together.
But onto the villains, and in the interview he gives a clear hint that Dylan Baker may finally get the chance to become The Lizard. "He's a great actor, and I think one day The Lizard's story will be told … I don't know if it will be this one or not. I just don't know. I'm definitely hoping to work with Dylan in the picture. I just don't know who the villain is yet."
Lots of vagueness in there, understandably, but we'd be more than happy to see The Lizard get his chance in the limelight.
Read the full interview here.