News
Spectre: Rory Kinnear on the Late Changes to the Film
Rory Kinnear gives an insight on how a big sequence on Spectre was turned around very quickly...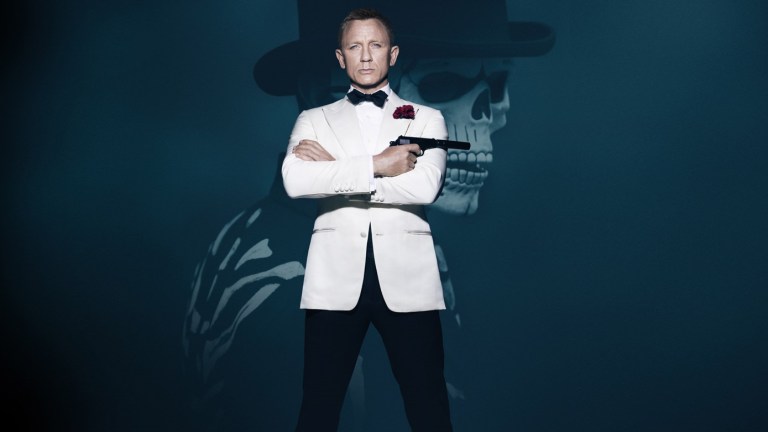 It's little secret that the last James Bond movie, Spectre, faced a bit of a rush to make it to the screen in time. As we detailed in this article here, Spectre didn't start filming until ten months before it was due to be released, and director Sam Mendes only signed off his final cut a few days before the first press screening of the movie.
Rory Kinnear, who plays Tanner in the James Bond movies, has opened up a little about just how hectic things were on the set of Spectre, in a new interview with this very site.
"The most fun thing about [making a Bond film] is seeing the sheer scale of operations. I remember in the first one when we went to Panama thinking how big it all is… just the administration," he told us.
"On Spectre, some script changes came through quite late and I remember we did a week of night shoots on Westminster Bridge and Trafalgar Square and I was filming until 5.30 in the morning and then rehearsals for The Trial [the play Kinnear was starring in] would start at ten o clock in the morning and finish up at six and then I'd go straight to the night shoot. I remember just halfway through that week thinking 'I'm sure we only got these scenes about six weeks ago' and yet they've cut off the whole of Trafalgar Square, there are drone cameras coming up… the clout that they have and the skill with which all that admin is executed is just bewildering really."
"You do realise you're a very, very small little cherry on the top. Equally, you have to keep your nerve and treat it as crucially as any other part," he said.
The full interview with Kinnear can be found at Den of Geek UK – and he couldn't provide us, sadly, with any clues as to when James Bond 25 is due to shoot…!