News
Sophie Turner on X-Men: Dark Phoenix Reshoots
Sophie Turner talks about preparing for the X-Men: Dark Phoenix reshoots and why the film is such a personal, heartfelt project for her.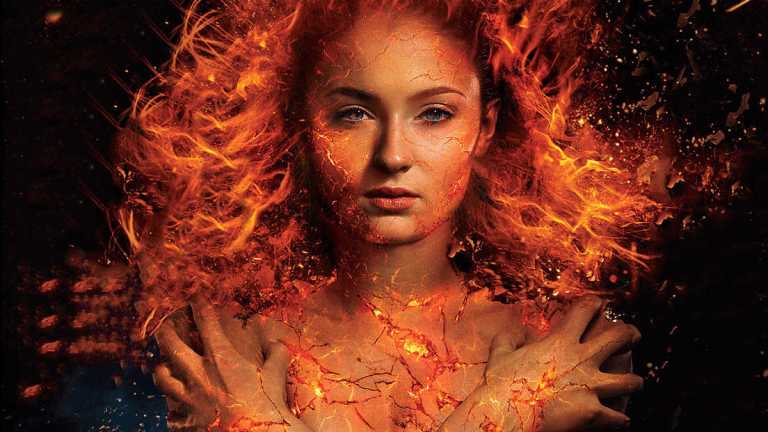 Sophie Turner recently spoke to Digital Spy, who she gave some interesting insight into X-Men: Dark Phoenix's move of release dates, its impending reshoots, and why she considers Dark Phoenix to be such a personal project for herself.
Suggesting that while she isn't sure what parts of Dark Phoenix are being reshot, as she understands it, they will be relatively fine-tuning smaller elements in the film.
"I think it's just a few bits and bobs, reshoot-wise," Turner said. "To be honest, I don't even know what we're reshooting at the moment. So I couldn't really tell you much about that one." And to be fair, while she doesn't necessarily know the full extent of the reshoots, what she is saying is highly probable. Most superhero and tentpole movies in this decade undergo at least some level of reshoots and fine-tuning. So it is possible Dark Phoenix's reshoots are par for the course, particularly given its cast's schedules. (Turner was filming until the end of last month the final season of Game of Thrones, and X-Men co-stars James McAvoy and Jessica Chastain are now shooting It: Chapter 2 in Toronto).
Further Turner emphasizes that the delay was at least in part to move the film to what is a less competitive window… that proved to be a significant one for 2017's superhero hit of February and beyond.
"All I know is that I'll be back in Montreal at some point soon, and that the Valentine's Day release date is quite a positive thing, because Black Panther got released on Valentine's Day. So we're keeping positive about it."
Lastly Turner also gave what Digital Spy described as an enthusiastic and honest appraisal for this film, and how it differs from X-Men: Apocalypse.
"This one is really character-driven–a really emotional story about a girl battling with a deadly mix of mental health problems and being a superhero. So it's all wrapped up into one, and it's a movie about struggle and abandonment, and not knowing yourself. Yeah, an internal struggling. It's so, so interesting. It's such a departure from the last movie…. I put my heart and soul into that movie," she said. "It was so fun, but it was such a stretch."
Here is hoping that heart shines through next Valentine's Day.