News
Snow White Live Action Film Finds Director
Marc Webb is taking a bite of a magic apple to direct the live action remake of Snow White and the Seven Dwarfs.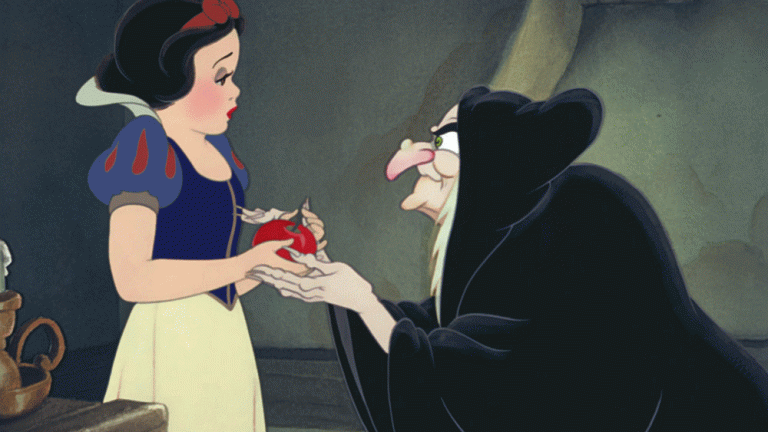 Want to know a secret? Promise not to tell? Marc Webb (The Amazing Spider-Man, The Only Living Boy In New York, 500 Days of Summer) is the "top choice" to direct the upcoming Snow White and the Seven Dwarfs live-action remake, according to Variety. Disney, which first announced the project  in 2016, is also in "in talks" with screenwriter Erin Cressida Wilson (The Girl on the Train) to pen the script. Benj Pasek and Justin Paul, the Academy Award winning team which brought us La La Land and The Greatest Showman, are set to write new songs for the film.
Snow White and the Seven Dwarfs was Disney's first animated feature film. Based on The Brothers Grimm fairytale, it premiered in 1937 before being given a wider release in 1938. The film was originally expected to be "Disney's Folly," but it went on to become the tenth-highest grossing movie of all time at the domestic box office if adjusted for inflation. The move from short cartoons to feature-length animation cemented the Walt Disney Company as a top studio. The film picked up the Oscar for Best Score that year and an honorary Academy Awards for Walt Disney.
Disney has been on a live-action streak, with remakes of The Jungle Book, Beauty and the Beast, Dumbo and Sleeping Beauty's wicked witch movie Maleficent adding flesh and CGI to classic full length cartoons. And they're not done yet. Disney's live-action remake of Aladdin drew $113 million over its Memorial Day weekend opening. Jon Favreau's live-action The Lion King remake is due out in July. Disney is also reportedly working on a live-action Snow White and the Seven Dwarfs spinoff featuring Snow White's sister, Rose Red
Magic Mirror, on the wall, who, now, is the fairest one of all? Disney isn't the only studio to take on the Grimm Brothers' tale. It was also adapted into the films Mirror Mirror, which starred Julia Roberts and Lily Collins, and Snow White and the Huntsman, which paired Charlize Theron and Kristen Stewart.
There is no projected Snow White and the Seven Dwards release date yet. Stay tuned. Heigh Ho.
Culture Editor Tony Sokol cut his teeth on the wire services and also wrote and produced New York City's Vampyr Theatre and the rock opera AssassiNation: We Killed JFK. Read more of his work here or find him on Twitter @tsokol.