News
Six Billion Dollar Man Gets New Director
Better...stronger...faster...more expensive. The Six Million Dollar Man reboot has a new director.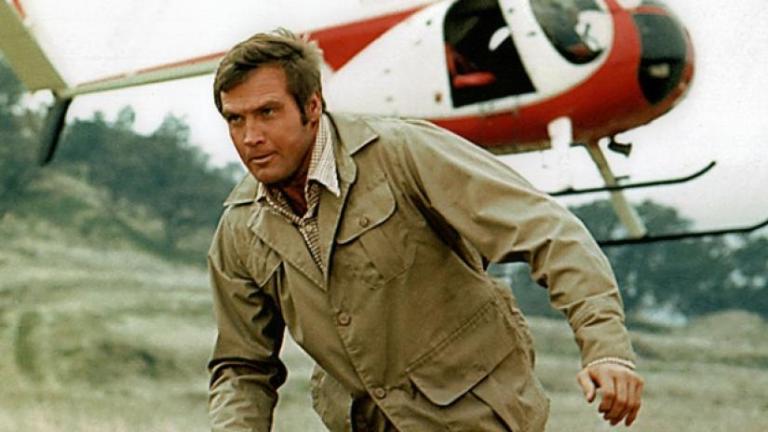 Mark Wahlberg will star in a big screen adaptation of The Six Million Dollar Man TV series for Warner Bros. Cyborgs are a little more expensive this year, though, so Steve Austin (not that one) will have to be The Six Billion Dollar Man in this version of the story. 
Damian Szifron (who directed Wild Tales) had been on tap to direct The Six Billion Dollar Man, but he left the project last year. Now Variety has word that Bumblebee director Travis Knight has stepped in, with Bill Dubuque working on a new screenplay (previously Szifron co-wrote a script with The Departed's William Monahan). It's not clear what's still in place from that. 
The concept and characters are based on Martin Caidin's 1972 novel, Cyborg, which then became a popular TV series as The Six Million Dollar Man. It ran for over 100 episodes, and spawned a spinoff, The Bionic Woman. Die Hard writer Stephen E. de Souza was one of the writers on the original TV series. He spoke a little bit about that in our interview with him, which you can read here. Back in 2016, Wahlberg said that the movie is "a complete opposite spin on the superhero movie and capes!"
The last we heard The Six Billion Dollar Man was scheduled to open on June 5, 2020. That seems pretty unlikely now, so you can expect that release date to shift another year into the future.