News
Sin City: A Dame to Kill For Pushed Back to 2014
Robert Rodriguez and Frank Miller's Sin City prequel has been pushed back to 2014 in a non-surprise...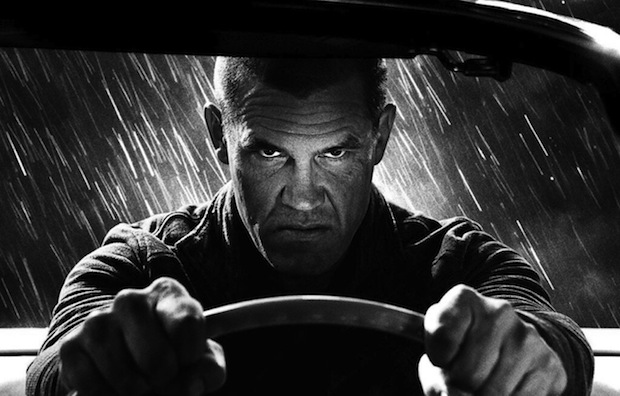 It looks like the 300 prequel WILL be the first Frank Miller follow-up to make it to theaters after all.
In a move that should surprise no one, The Weinstein Company/Dimension Films quietly shuttled the Robert Rodriguez and Miller directed Sin City: A Dame to Kill For from its October 4 release later this year to August 22, 2014.
Considering that we are nearing July and there still has not been a trailer, clearly things are taking longer on the production than intended. Despite getting most of the original cast back, as well as an interested if weary fanbase keeping an eye out, the franchise continues to struggle getting to the big screen in the eight years since the cult hit of 2005.
Still, the cast is strong and Rodriguez has made a career out of making sequels nobody expected to end up loving. Thus, I would not be pulling out Gladys just yet.
The Sin City prequel brings back Mickey Rourke, Bruce Willis, Jessica Alba, Rosario Dawson and Jaime King from the first film, as well as introduces Josh Brolin (as a pre-plastic surgery version of Clive Owen's character), Joseph Gordon-Levitt, Ray Liotta, Jeremy Piven and Jamie Chung in a role originated by Devon Aoki. The film also stars Eva Green as the titular dame who will likewise be doing plenty of killing in the other 2014 Frank Miller movie about those blasted Spartans.
A disappointment? Maybe. But not surprising. As long as the rain falls hard on the noir soaked pavements in stylish black and white, I am sure there will be enough comic and cinema geeks left satisfied.
Like us on Facebook and follow us on Twitter for all news updates related to the world of geek. And Google+, if that's your thing!