News
Sin City 2: set to start filming next year?
Robert Rodriguez drops some hints on the eagerly awaited sequel to Sin City…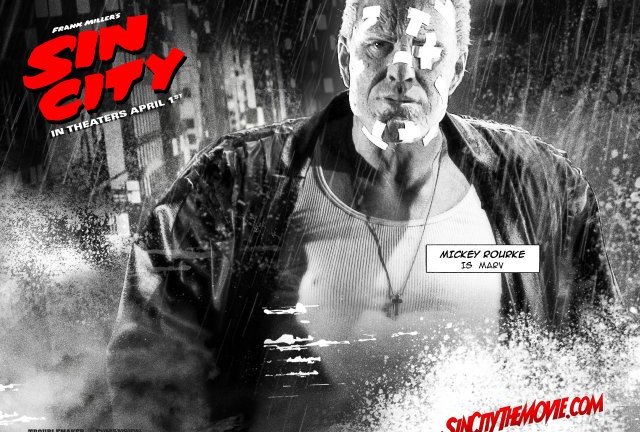 When the first Sin City arrived and went on to do solid box office, the talk – or so we thought – was that it wouldn't take too long at all before we got to the sequel. And yet despite all sorts of rumours, including Angelina Jolie being added to the cast, there's still been little sign several years later of Robert Rodriguez getting his clever computers back out to revisit Frank Miller's world.
However, there may now be some light at the end of this particular tunnel. In a chat with IGN, Rodriguez admitted that he's got some other bits and bobs to do first, but then said, "I actually had a phone call with some of the players in it today, but I was on a plane so I missed it. So next week we're going to talk about it some more and get a timing on when we'd be doing it. But there's a lot of people who are interested in it."
He added that the second Sin City movie would include the story A Dame To Kill For, and that Frank Miller would be writing some new material as well. He even hints that things could be happening in 2010.
That said, there's still, clearly, no firm date on when things are likely to start moving, and Rodriguez will be embroiled in Predators for the time being. But here's hoping Sin City 2 becomes his next project after that.
Could summer 2011 finally be the time when the film arrives?