News
Sid Caesar, Comedy Icon, Dies at 91
Sid Caesar, one of the most influential comic performers of the television age, dies.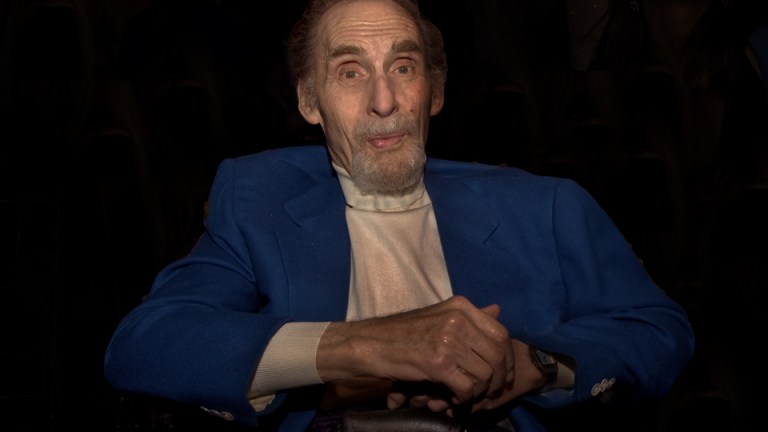 Sid Caesar, who created live skit comedy on TV with Your Show of Shows, died today at 91.
Your Show of Shows was a groundbreaking live 90-minute comedy program that introduced Imogene Coca, Mel Brooks, Woody Allen, Neil Simon, Larry Gelbart, Lucille Kallen and Mel Tolkin to the world. Without Sid Caesar there would be no SNL.
Sidney Caesar was born in Yonkers, N.Y. Caesar married Florence Levy in 1943. The couple had two daughters and a son. He started his entertainment careers as a saxophonist, playing for the Charlie Spivak, Claude Thornhill and Shep Fields orchestras. Caesar first got into comedy when he was in the Coast Guard before WWII, writing sketches for a Coast Guard musical revue. That's where people first hear Caesar do his dialects. Backstage, entertaining his fellow troops. He quickly was cast in the Coast Guard musical "Tars and Spars." He also played it in the film version.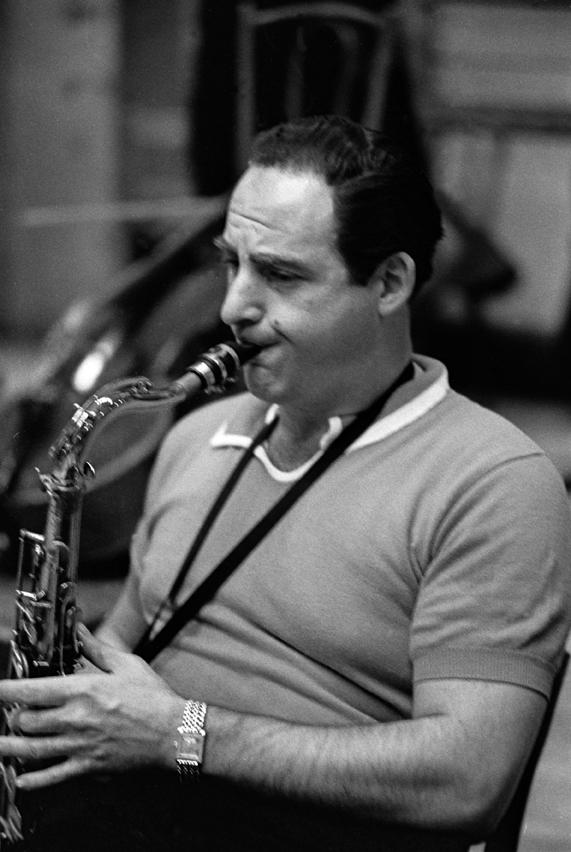 Caesar got hired by Columbia Pictures and made The Guilt of Janet Ames" before heading back to New York and playing the Copacabana. Sid won the 1948 Donaldson Award for the Broadway musical revue Make Mine Manhattan. Then TV called.
Sid Caesar met Imogene Coca at his television debut in Liebman's "Admiral Broadway Revue." Your Show of Shows debuted on Feb. 24, 1950.  NBC cut thirty minutes and renamed it Caesar's Hour, where it was nominated for Emmys every year from 1951 to 1958, winning two.
All hailed Caesar in the fifties, but he had what he called a "20-year blackout" afterwards when he drank heavily and got addicted to pills.
Caesar starred in the Broadway musical Little Me and did the tour of Last of the Red Hot Lovers by Neil Simon. Caesar appeared in the films It's a Mad, Mad, Mad World. As well as History of the World: Part I and Silent Movie by Mel Brooks, Grease and The Cheap Detective.
Like us on Facebook and follow us on Twitter for all news updates related to the world of geek. And Google+, if that's your thing.