News
Shazam Movie in Talks With Lights Out Director
Lights Out director David F. Sandberg is being considered to direct the Shazam movie.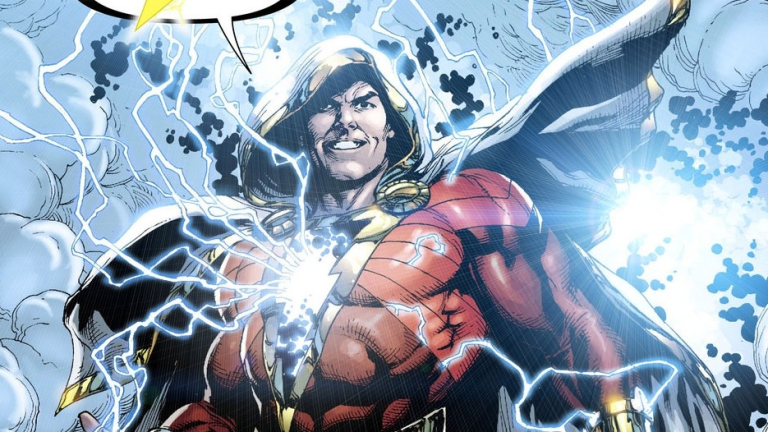 The Shazam movie has seeminglybeen in development forever, but this is the first we've actually heard of director talk. Lights Out director David F. Sandberg is in "early talks" to helm the Shazam movie.
The long in development Shazam movie is at WB's New Line Pictures, but it will firmly be a part of the DC Extended Universe of films. DC seems to be taking a cue from Marvel here by choosing a director primarily known for well regarded horror efforts to take on a more magical based character (Marvel took the same approach by getting Scott Derrickson to direct Doctor Strange). Lights Out was good fun and it's worth checking out.
The current script is by Henry Gayden (Earth to Echo) who picks up the magic lightning after earlier drafts by Darren Lemke (Turbo), John August (Big Fish), and even William Goldman (yes, that William Goldman).
The only piece of casting currently in place is Dwayne Johnson who will play the villainous Black Adam, both in the Shazam movie and a spinoff of his own. If the talks between New Line and Mr. Sandberg lead somewhere, perhaps this will finally get on the fast track.
The Shazam movie is scheduled for release on April 5th, 2019. Mr. Sandberg's next big screen effort is Annabelle 2, which is out on August 11, 2017.
The Wrap first reported the news, and I've confirmed that the talks are taking place with one of Mr. Sandberg's representatives.