News
Sesame Workshop Sues Happytime Murders Producers for Trailer
One of these things is not like the other, Sesame Street creators teach Happytime Murders producers.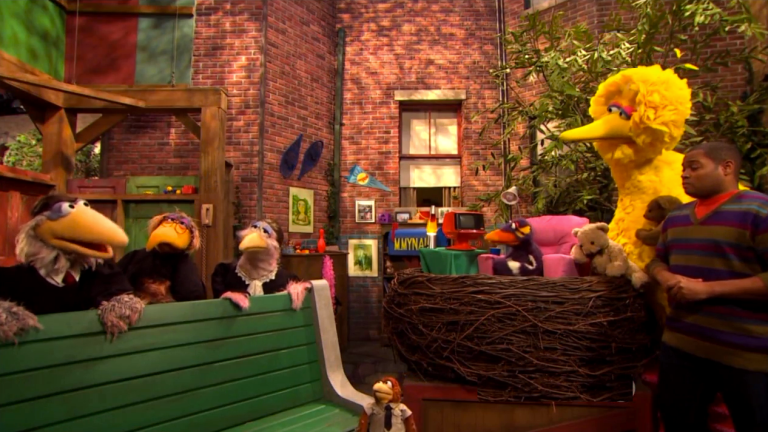 Big Bird is watching, so clean up your act, Sesame Workshop warns, and they're not just being Oscar the Grouch here.  The creators of the long-running educational series Sesame Street filed a suit against STX Productions, the makers of The Happytime Murders, over un-educational ejaculations, according to The Wrap. The R-rated puppet-people film stars Melissa McCarthy, and was directed by Brian Henson, the son of Muppets creator Jim Henson. 
This lawsuit, which was filed in federal court in New York on May 24, claims the marketing strategy of the latest Muppet caper makes it look like Sesame Street has something to do with the film's production and endorse the film. Sesame Workshop claims the tagline, "No Sesame. All Street," in the recently released trailer makes unauthorized use of the Sesame Street mark, which is "a registered trademark of Sesame, an organization with a long and storied history of 'helping kids grow smarter, stronger and kinder."
The suit seeks to enjoin STX's "deliberate effort to appropriate its SESAME STREET mark, and its trusted brand and goodwill, to promote their R-rated movie, The Happytime Murders, by way of a violent and sexually-explicit trailer."
Court documents call the trailer "explicit, profane, drug-using, misogynistic, violent, copulating and even ejaculating puppets."
Sesame Workshop says STX is "distributing a trailer that deliberately confuses consumers into mistakenly believing that Sesame is associated with, has allowed, or has even endorsed or produced the movie and tarnishes Sesame's brand." A brand "Sesame has worked for nearly 50 years to build, cultivate and maintain trust with its audience of parents and young children built on its reputation for wholesome educational programming.
"That trust, although built over a span of generations, is too easily lost and is now in jeopardy. Defendants threaten to inflict serious, irreparable damage to Sesame's mark and brand by associating their adult movie with Sesame Street."
The complaint goes on to allege that "a parade of social media posts, emails and public comments" indicates that the tagline "has confused and appalled viewers because of what they believe to be a serious breach of trust by Sesame by supporting this movie. Defendant's actions have diluted and defiled Sesame's beloved Sesame Street children's television show and SESAME STREET mark by associating their trailer with Sesame Street."
Sesame Workshop is all about education, and they wrote up a strict, but easy curriculum for ATX, teaching "the promotion of The Happytime Murders should succeed or fail on its own merits, not on a cynical, unlawful attempt to deceive and confuse the public into associating it with the most celebrated children's program in history."
The PBS series, which is funded by people like you, has some very powerful supporters in legal circles.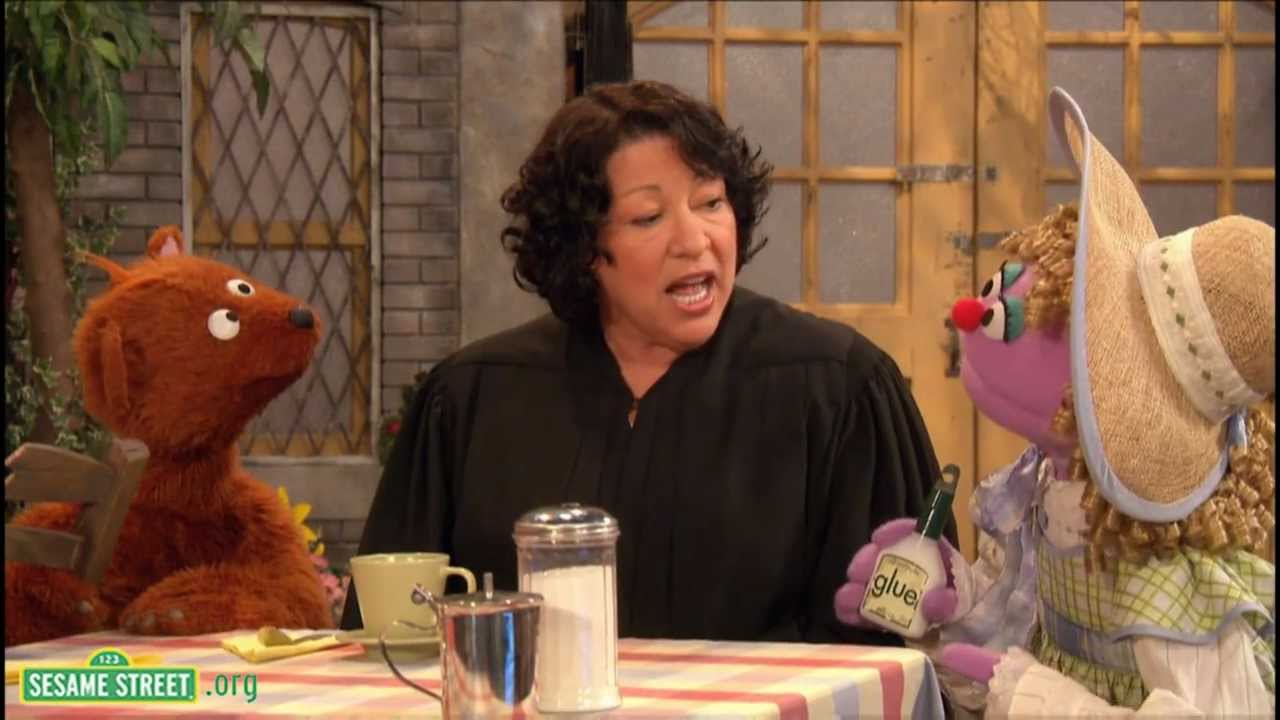 Sesame Workshop seeks a permanent injunction on the use of its marks in connection with the marketing of The Happytime Murders. They are also asking for unspecified damages.