News
Searching Movie: Release Date, Trailer, Cast, and News
John Cho stars in a very modern thriller, as he hunts for his missing daughter using his computer. What we know about Searching...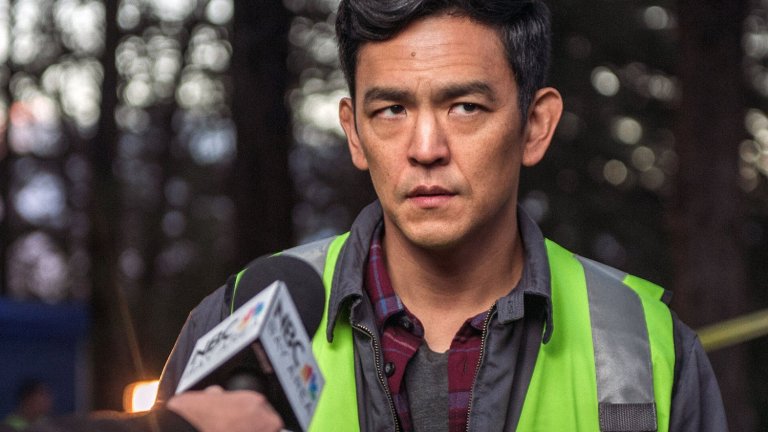 After earning plaudits at the Sundance Film Festival earlier this year, the new thriller Searching is making its way to theaters.
It's a film that stars John Cho, who we see using social media, the web, and digital things to try and track down his missing 16-year old daughter. It sounds, on the surface, like it has something in common with the Blumhouse horror Unfriended, which is getting a sequel this summer too.
Debra Messing, Joseph Lee and Sarah Sohn star in the film, that's directed by Aneesh Chagantry. Chagantry co-wrote the script too with Sev Ohanian.
Here's what else we know…
Searching Release Date
Searching opens on August 24, 2018.
Searching Trailer
Here's the trailer for the movie…
Here's the official synopsis:
After David Kim (John Cho)'s 16-year-old daughter goes missing, a local investigation is opened and a detective is assigned to the case. But 37 hours later and without a single lead, David decides to search the one place no one has looked yet, where all secrets are kept today: his daughter's laptop. In a hyper-modern thriller told via the technology devices we use every day to communicate, David must trace his daughter's digital footprints before she disappears forever.
Read the Den of Geek SDCC 2018 Special Edition Magazine Here!