News
Screenwriter Scott Z Burns talks about The Man From U.N.C.L.E. remake
George Clooney may have walked away from Steven Soderbergh's Man From U.N.C.L.E. remake, but the project's not dead yet…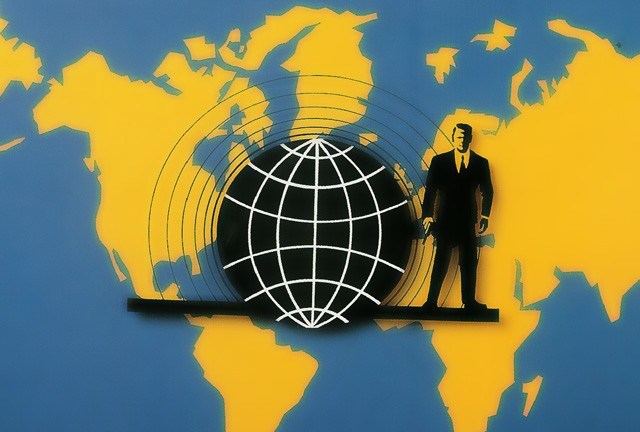 A few days ago, it was revealed that George Clooney wouldn't be taking up the lead role in The Man From U.N.C.L.E., Steven Soderbergh's remake of the fondly-remembered 60s television show. But while the production's looking around for a new leading man to replace Clooney, writer Scott Z Burns, who also collaborated with Soderbergh on the forthcoming thriller Contagion, spoke about the script he's put together.
Speaking to Coming Soon, the screenwriter explained just how closely his script would stick to U.N.C.L.E's spy-thriller format – and most satisfying of all, revealed that it wouldn't update the premise to a contemporary setting.
"I thought it would be really fun to go back and look at spycraft in the Cold War and what you could and couldn't do," Burns said. "When you think about the world in the 1960s just in terms of cars and fashion and the aesthetic, to be able to go and shoot that world with today's cameras and today's technology, I think we could do some really cool stuff."
Burns also explained how the original show's progressive concept, which saw spies from both sides of the Cold War join forces, drew him to the project in the first place.
"It was really about an organization that didn't have an affiliation with a country, and Napoleon Solo and Illya Kuryakin were guys who should've been sworn enemies," Burns said."One was Russian and one was American and they worked together […] In that way, it was a really incredibly progressive, hopeful kind of show."
The simple fact that The Man From U.N.C.L.E. film will remain in the 60s is an exciting one, since the original series was so keyed into that era. And given that Burns is no stranger to writing tense, interesting thrillers – he was responsible for The Bourne Ultimatum screenplay – we could be in for a superior, fun Cold War thriller.
We just hope Soderbergh can find the right actor to fill the gap George Clooney's left behind.
Follow Den Of Geek on Twitter right here. And be our Facebook chum here.