News
Scream 5 canned?
The plans to revive the Scream franchise with a fresh new trilogy look like they've hit the skids off the back of Scream 4's box office numbers…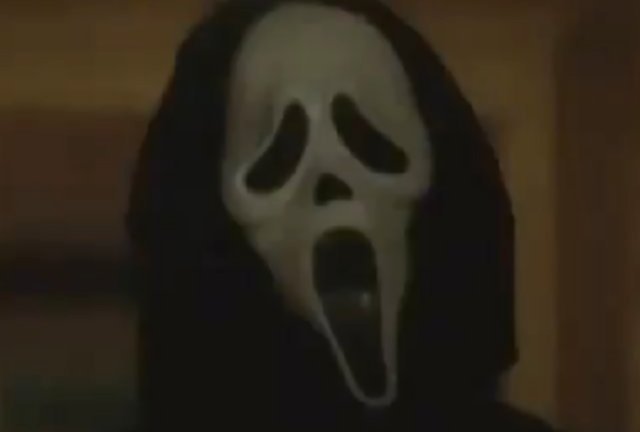 As we speculated last week, the future for the Scream franchise wasn't looking very bright off the back of the underwhelming box office performance of Scream 4. And whilst there's still the lucrative home DVD, Blu-ray and assorted broadcast rights to help bring in a decent profit for The Weinstein Company on the project, the fact remains that there doesn't seem to be that much appetite for Scream movies any more.
Scream 4 currently stands at a US box office take of $31m after its second weekend, and might just struggle to get to $50m in the US. That's half of the money that the original films were bringing in each, and that's before you factor in inflation, too.
Outside of the US, and Scream 4 isn't faring too much better. Its non-US take is currently $17.9m, meaning it's yet to break $50m at the worldwide box office.
Given the relatively modest budget of the film, which is reported to have come in at $40m, Scream 4 should still turn in some tidy money when all the numbers are totted up. But it's all but confirmed that the appetite for Scream movies is not what it was. That's what happens sometimes when you leave a decade or so between sequels, we suspect.
Now, according to Moviehole, the plans for Scream 5 and 6 are looking like they're going to be shelved. It spoke to a contact at the studio concerned, and was told that "The Scream franchise will likely end here, at least for the moment."
Backing that up is a piece over at E! Online, where it concludes that "If Scream 4 proved anything, it's that horror reboots have a better chance of survival than continuing sagas". And it noted that "If there is a Scream 5, expect it to be re-titled Scream, and don't expect David Arquette, Courteney Cox or Neve Campbell to return unless it's in a cameo."
We wouldn't bet against that happening, ourselves…