News
Scott Derrickson Shares Paradise Lost Art That Was Lost
The director of the upcoming Doctor Strange shares concept art from an adaptation of the Milton poem that never came to be.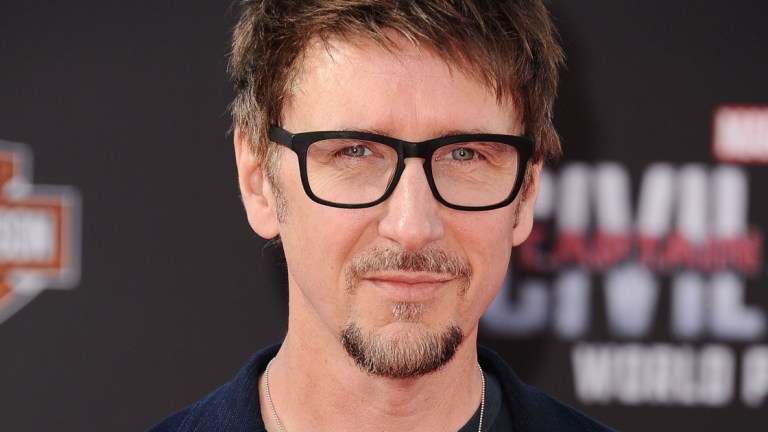 Who better to conceive of the fallen angel Lucifer than the director of Doctor Strange, the dark magic Marvel superhero, as well as several acclaimed horror films, Scott Derrickson? Derrickson recently shared with his Twitter followers that there was a film that was to be based on Milton's classic, Paradise Lost, in which Lucifer leads the angels in rebellion, but alas, the movie adaptation never came to be.
Fortunately, the concept art for the proposed project still exists, and Derrickson shared an artist's rendition of several different phases of Lucifer's descent from angel to Satan. He calls the four stages of Lucifer's transformation Angel Lucifer, Rebel Lucifer, Fallen Lucifer, and Satan. Take a look at the images Derrickson shared and try not to lament the loss of such a well-conceived visual character.
— Scott Derrickson (@scottderrickson)
June 24, 2016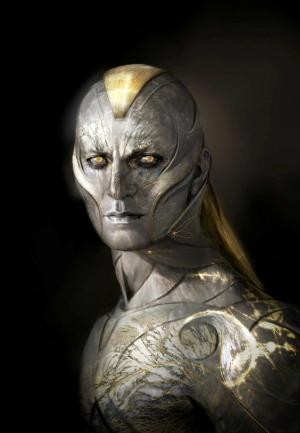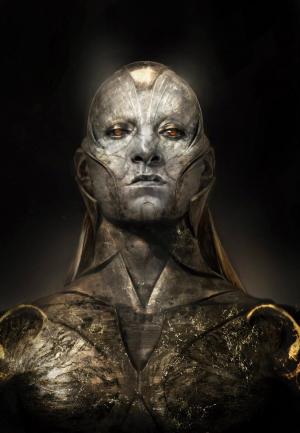 The artistic rendering of Satan is reminiscent of Sauron of The Lord of the Rings and would be right at home alongside Bagul from Derrickson's Sinsister or the possessed figures in his films, The Exorcism of Emily Rose or Deliver Us from Evil. In Derrickson's skilled hands, Lucifer could have been quite the tragic character. These images of the movie that never was remind those that see them of the figure in Milton's epic poem, who famously said, "Better to reign in Hell than to serve in Heaven."