News
Scarface Remake Loses Director Antoine Fuqua to The Equalizer
Antoine Fuqua takes it on the lam from Scarface to direct Denzel Washington in The Equalizer sequel.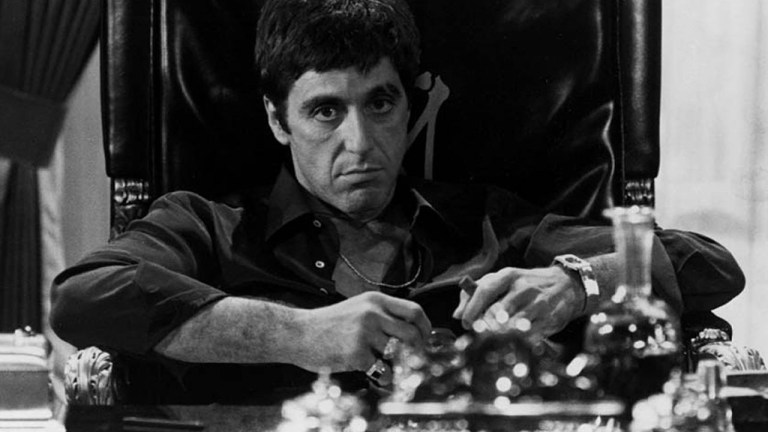 "The World Is Yours," promises a billboard in the original gangster classic Scarface. All things being equal, Antoine Fuqua could breathe new life into the third telling of the immigrant-makes-good-in-America story. But in the fast paced world of Hollywood supply and demand, Fuqua is making a break for it.
According to reports,  Fuqua won't be directing Universal's reimagining of Scarface. Fuqua will direct Denzel Washington in a sequel to The Equalizer for Sony. Fuqua had hoped to be able to bring in both pictures, but the work on the sequel was too involved.
Universal is sticking to its plan to begin production on Scarface by spring and is meeting with directors. There is no official word on casting yet, but Variety reported that a source fingered Diego Luna (Rogue One) as the new Scarface.
The most recent screeplay was written by Terence Winter, who made his bones on classic HBO gangster series The Sopranos and Boardwalk Empire. He bared his teeth writing The Wolf of Wall Street for Martin Scorsese, but was recently scratched from Vinyl. Winter will do a shine job on Jonathan Herman's latest draft of Universal's Scarface remake. Straight Outta Compton's Herman took over for David Ayer, who wrote Training Day.The basic story of Scarface will stay the same as the 1983 Brian De Palma version. Immigrant boy makes good by being bad. 
De Palma's Scarface, which starred Al Pacino, was a remake of the 1932 film produced by Howard Hughes co-directed by Howard Hawks and Richard Rosson that starred Paul Muni and George Raft.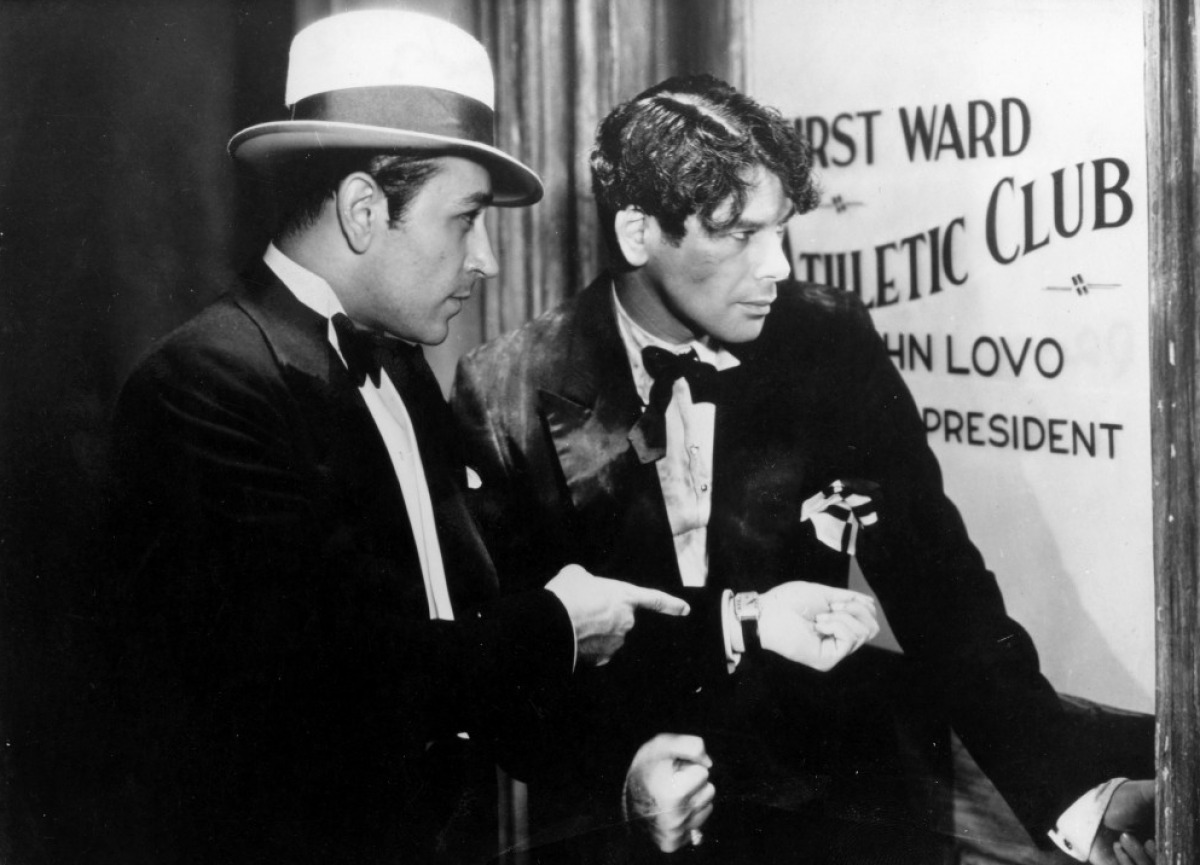 In 2014, the Scarface remake was slated to be helmed by Chilean director Pablo Larraín, who announced it would follow a Mexican drug dealer. Earlier drafts were written by Paul Attanasio and David Ayer. The 1983 Scarface was written by Oliver Stone, who took Al Pacino's Tony Manero out of Italy and made him Cuban.
Scarface will be produced by Marc Shmuger, who produced the 1983 Scarface, along with Scott Stuber and Dylan Clark.  Executive Vice President of Production Jon Mone and Vice President of Production Jay Polidoro will overestimate the other guy's greed.
SOURCE: VARIETY