News
Samurai Jack Premiere Movie Coming To Theatres
The classic Cartoon Network series returns to the beginning for one night only in cinemas!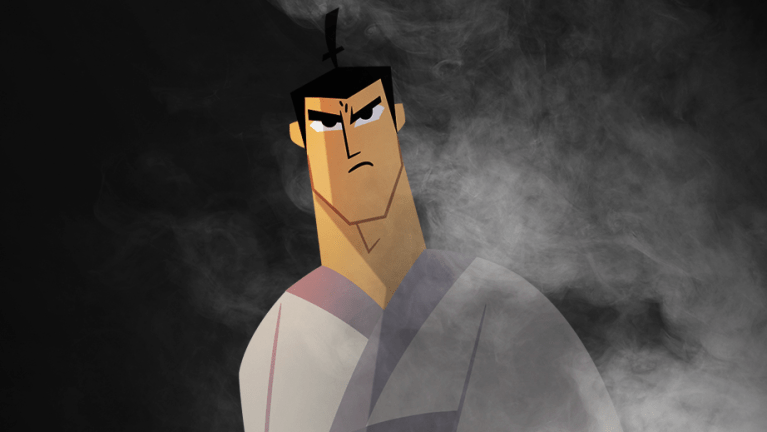 Cartoon Network fans, rejoice! Samurai Jack is coming to theatres on October 16th, 2017. The screening will be of the season one premiere movie of of the series, now titled Samurai Jack: The Premiere Movie Event. This will be the first the film will be presented in remasted HD. If you go to the screening you'll also get a bonus interview with Samurai Jack creator Genndy Tartakovsky where he discusses the beginnings of Samurai Jack, and what the show means to him.
Check out the official synopsis…
Be the first to see the fully remastered Emmy™ nominated premiere movie from acclaimed Season 1, when Samurai Jack: Premiere Movie Event hits movie theaters nationwide for an exclusive one-night event. Created by celebrated animation director Genndy Tartakovsky, Samurai Jack follows a young Samurai after he is sent to the future by the evil wizard, Aku. With the determination to defeat the wizard and undo his destruction, Jack sets off on a daring journey to return to the past and defeat Aku once and for all. Gathering allies and combating other villains along the way, Jack battles to accomplish his mission and restore the peace of the past.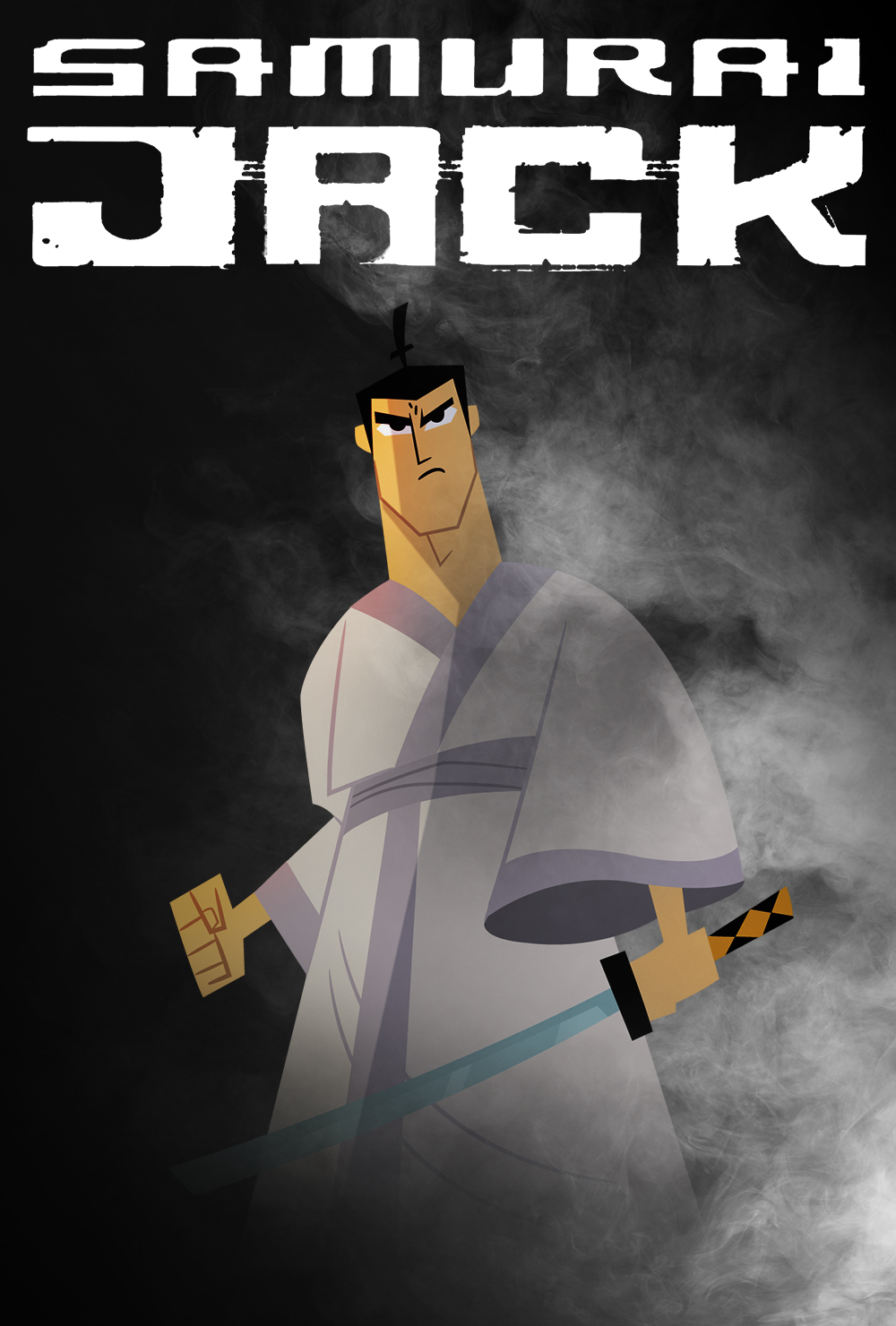 With Samurai Jack finally coming to a close this year it'll be a great chance for fans to look back at the start of this landmark animated series.
"Although the beloved Samurai Jack series has concluded, the action-packed fun isn't over yet," Fathom Events CEO Ray Nutt said. "Our partnership with Adult Swim was created to ensure that audiences have the opportunity to get the ultimate Samurai Jack experience alongside other fans in a community setting."
You can find more information at the films event page here.
Read the full Den of Geek NYCC Special Edition Magazine right here!