News
Sam Raimi Bermuda Triangle Movie on the Horizon
A trio of Bermuda Triangle movies will cloud cinema navigation over the next year.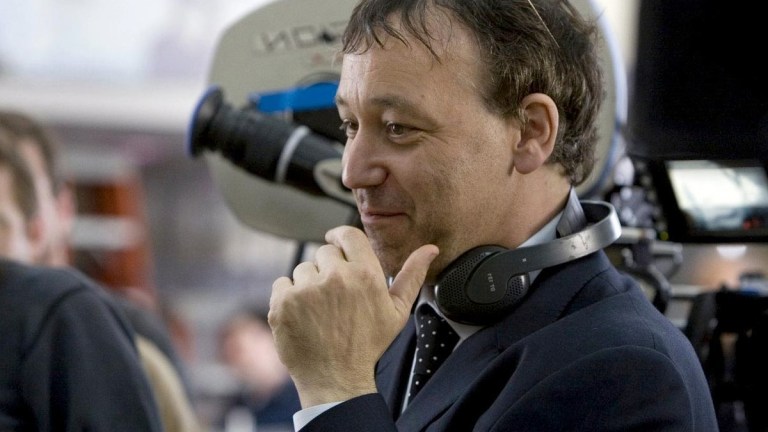 Sam Raimi, best known for the Evil Dead and Spider-Man movies, is about to get lost in the web of the devil's triangle. The man who brought Xena: The Warrior Princess to TV will be battling two other studios in a trio of movies being made about the Bermuda Triangle. Raimi is navigating negotiations to develop and possibly direct one for Skydance Productions.
Skydance has been developing their Bermuda Triangle movie since 2013. Universal and Warner Bros. have also been working on films about the mysterious Caribbean travel hazard.
The latest version of the Skydance film, which is as-yet untitled, was written by Doug Miro and Carlo Bernard. Damian Shannon and Mark Swift also wrote a draft of the script. There is no studio attached to the project yet.
Tales of disappearing vessels plagued the Bermuda Triangle since the beginnings of navigation. A notoriously dangerous and busy travel route that takes in the ports in the Americas, Europe and the Caribbean islands, its legend has grown as ships and planes have disappeared while speeding through. There is one story about one plane in a formation of military planes that vanished without a trace. No official explanations have fully satisfied the curious about the cause of the phenomenon.
The Bermuda Triangle was the subject of the TV movie Satan's Triangle in 1975. The film The Bermuda Triangle came out in 1978, The Triangle was set in the area in 2001. In 2005, it was the subject of the TV miniseries The Triangle.
Raimi most recently produced the horror movie Don't Breathe for Screen Gems. He also directed Oz the Great and Powerful. There is no word on whether this will be Raimi's next project. Disney is reportedly developing a sequel to Oz the Great and Powerful. He also occasionally directs his Evil Dead spinoff series Ash vs. Evil Dead for Starz. He is also signed on to work on Warner Bros.' World War 3, which will be an apocalyptic geo-political movie.
SOURCE: COLLIDER