News
Sam Mendes to Direct Live Action Pinocchio for Disney
Spectre and Skyfall director Sam Mendes has emerged as the top choice to direct Disney's live action Pinocchio movie.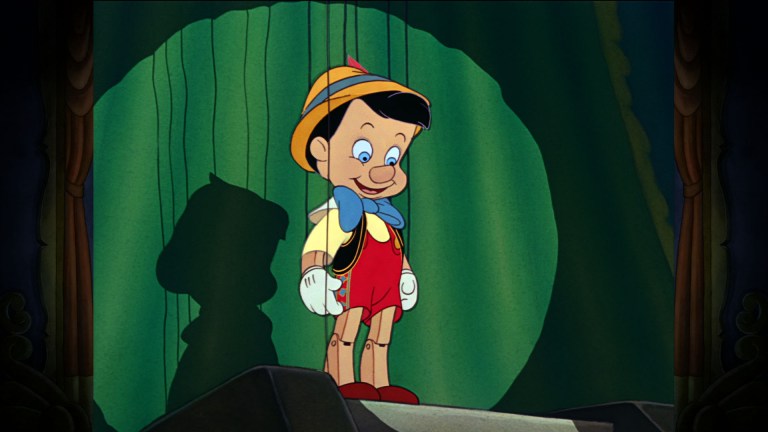 Right now, Disney's live action fairytale slate is in good health. Beauty & The Beast's takings, for instance, have hit $1.2 billion and counting (it's now one of the biggest movies of all time at the box office). Mary Poppins Returns is currently filming, meanwhile, and Tim Burton is set to start shooting Dumbo imminently. And then Guy Ritchie will be directing Aladdin for the studio, which also starts production soon.
Coming up soon behind that little lot? Pinocchio, and Sam Mendes is now said to be in talks to direct the movie. Mendes, whose last film was Spectre, won an Oscar for directing American Beauty, and would work in this case from a screenplay by Chris Weitz. He's knee-deep in theatre work again at the moment, mind.
Quite what the timescale is on the project is unclear, but we do know that Mendes' production company, Depth Of Field, is also involved, and it seems quite likely that he'll sign up to direct.
As we hear more, we'll let you know…