News
Sam Claflin Cast in Crime Thriller Semper Fi
The Hunger Games actor will play a Marine sergeant with a plan to break his brother out of prison in the crime thriller.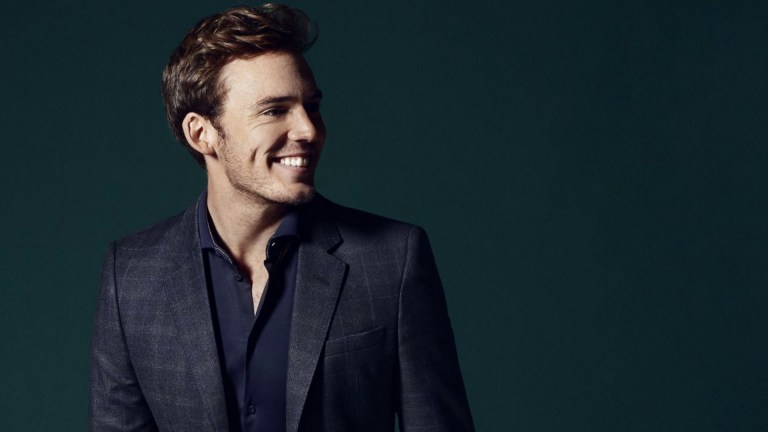 Sam Claflin has been making a tidy little Hollywood career for himself over the last few years, starring in everything from Hunger Games: Catching Fire to Me Before You to Our Finest Hour. What's next for the British actor? A crime thriller called Semper Fi.
According to Variety, Claflin will star in Semper Fi as a straight-laced Marine Corps sergeant who convinces his brother to own up to a bar brawl that ends with a man dead. After coming back from Iraq to find his brother's final court appeal rejected, he comes up with a plan to break his brother out of prison.
There's a lot going on in that premise, and a lot of different directions this story could go in. Will it be a straight-up thriller or more of a heist film? How much will war play a role in the story? Will Semper Fi use PTSD and/or the disillusionment of war as a catalyst for Claflin's character's actions. With Claflin on board, we know the film has an actor in its protagonist who can handle a more dramatic, nuanced role. 
The Semper Fi script comes from Henry-Alex Rubin (Murderball, Disconnect) and Sean Mullin. The former will also be directing the picture, which is set to film in Vancouver this summer. Cornerstone Films has acquired international rights.