News
Sally Sparrow pairs up with Obi-Wan?
Ewan McGregor and Carey Mulligan come together for a brand new project...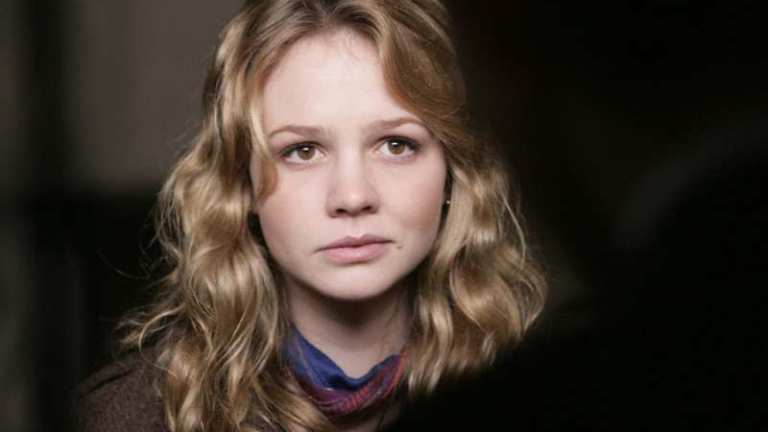 Scottish actor Ewan McGregor and English actress Carey Mulligan are teaming up to play parts in The Electric Headline according to The Hollywood Reporter.
Mulligan, who recently wowed audiences at Sundance after her performance in An Education, is set to play the girlfriend of Eddie Dodson, played by Ewan McGregor, in a film based on the true story of a Los Angeles-based furniture salesman turned bank robber.
Dodson lived a glamourous Hollywood lifestyle in the Eighties and went on to rob over seventy banks before the FBI finally caught him. The script, based on the article The Yankee Bandit: The Life and Times of Eddie Dodson, World's Great Bank Robber, has been penned by newcomer Tristan Patterson.
Carey Mulligan is best known for her role in Doctor Who as Sally Sparrow in the Steven Moffat episode Blink whilst Ewan McGregor is currently involved in over half a dozen films including I Love You Philip Morris, in which he stars with Jim Carrey, and Angels & Demons – a follow up to The Da Vinci Code.