News
Sailor Moon Movies set for Theatrical Release This Summer!
The Sailor Moon movies are coming to theaters in a limited run! Find all the details here.
Last year, VIZ screened Sailor Moon R: The Movie in select theaters across the country. The event was such a massive success that this summer VIZ is partnering with Fathom Events to release not just one but both remaining Sailor Moon movies at more than 590 theaters across the United States.
The first event is a double-feature, screening Sailor Moon R: The Movie, followed by Sailor Moon S: The Movie, in which the full Sailor Team (minus Saturn) goes up against an ice queen that could give Elsa a run for her money while Luna finally falls in love… with someone other than Artemis.
The second event is a screening of Sailor Moon SuperS: The Movie, in which Chibi Moon befriends a fairy whose mistress seeks to steal all the "sweet" energy from the dreams of children, even if it means keeping them asleep forever. Preceding the movie is an original short, Ami's First Love, which features the only fully original animation for a Super Sailor Guardian's transformation.
All features are presented uncut and true to the original Japanese version, with English dubbed and subtitled showings available.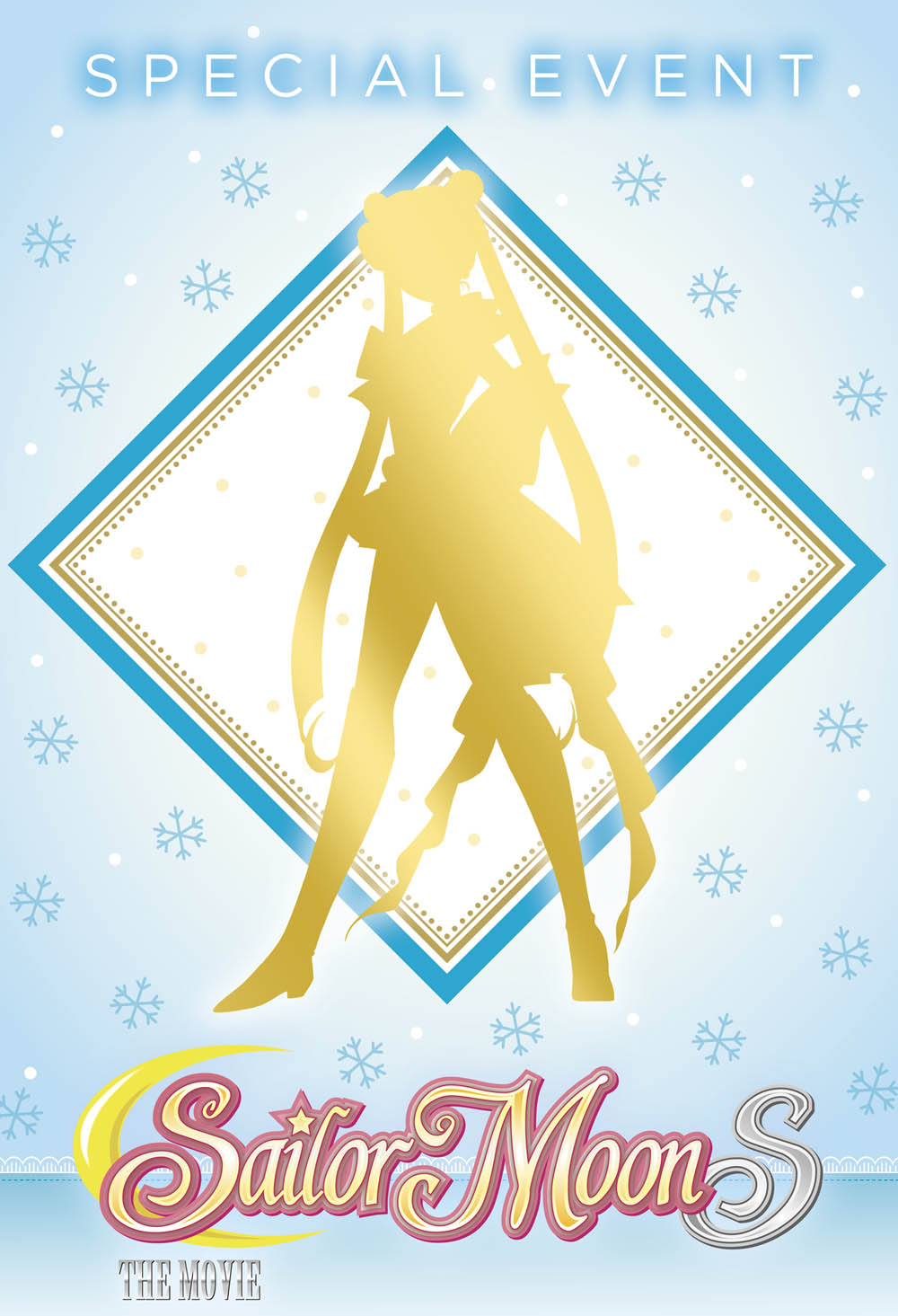 SAILOR MOON R: THE MOVIE and SAILOR MOON S: THE MOVIE Double-Feature
Saturday, July 28th – Dubbed VersionsMonday, July 30th – Subtitled Versions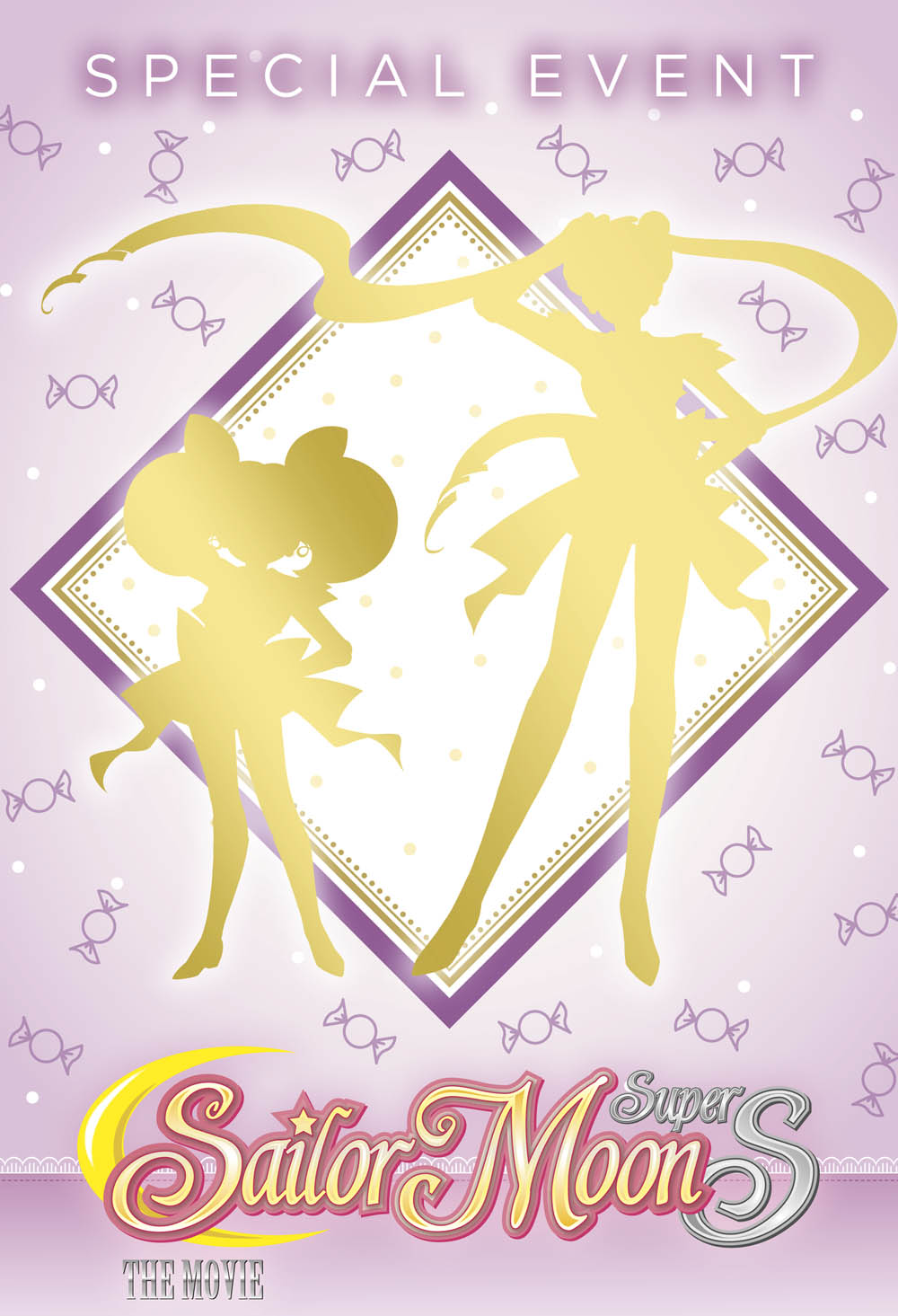 SAILOR MOON SUPER S: THE MOVIE and "Ami's First Love" Screening
Saturday, August 4th – Dubbed VersionsMonday, August 6th – Subtitled Versions
A limited edition Sailor Moon full-color poster will be given to ticket holders at the screenings while supplies last.
A comprehensive list of all participating theatre locations and advance ticket sales are available now for all screening dates at: