News
Ryan Reynolds talks X-Men: Deadpool movie
It won't have anything to do with the Wolverine movie, but what does Ryan Reynolds want from his Deadpool spin-off?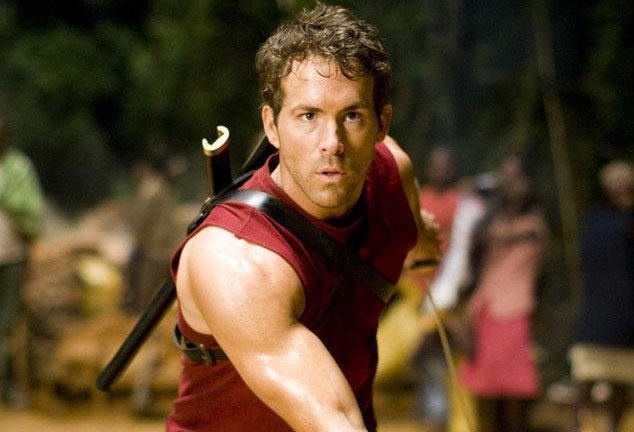 Ryan Reynolds has been nattering about the planned spin-off Deadpool movie, one of several big screen projects floating around in the X-Men universe. Currently seated alongside Wolverine 2, X-Men: First Class and X-Men Origins: Magneto, Deadpool will be spinning out of this summer's Wolverine film. That said, the character didn't actually have too much to do in Wolverine, but Reynolds, talking to IGN Movies, seems excited about the spin-off.
He firstly confirms that it won't tie in to the Wolverine film, in his view, and he also offers his views on what ground a potential film should tread. "I would like to make him self-aware," he says. "I'd like to have a bit of a pop-culture air going on throughout the film. I mean, the greatest villain in a Deadpool comic is Deadpool."
He goes on to comment "people tend to overlook the greatest resource we have, which is the comic book. If it can be done in the comic, it can be done on film in a way that's just as much fun to watch for people who know nothing about the character than for people who are obsessed with the character."
While there's no director or script in place for the project yet, Reynolds is clearly keen to get things rolling. We'd expect the earliest we see a movie would be 2011, though, and that's if they got their skates on.
Do check out the rest of the interview, right here.