News
Roy Disney: 1930-2009
Roy Disney, the nephew of Walt, has died after a year-long illness.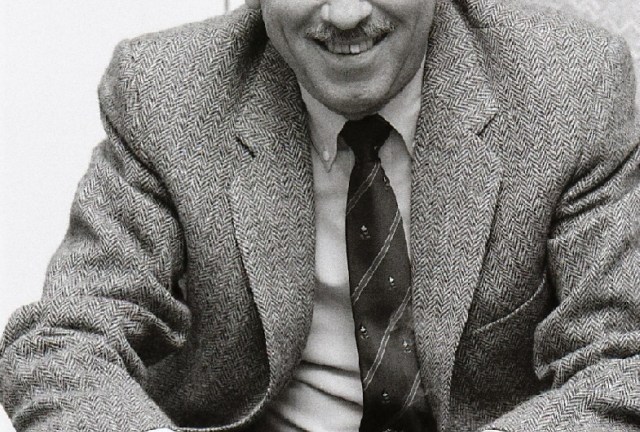 Some really sad news to report. Roy Disney, the nephew of Walt, has died it has been confirmed. He was 79. He had been fighting stomach cancer for the last year and died on Wednesday in California.
Roy Disney had been a pivotal figure in the Disney organisation for much of his life, not least for twice leading shareholder revolts that overthrew board members. The first time was back in 1984, when Walt's son-in-law was ousted after Roy grew concerned about the direction in which the Disney company was heading. The second was more recent, as he was one of the catalysts for the chain of events that led to ex-Disney boss Michael Eisner stepping down in 2005.
He was also the man who championed the idea of Fantasia 2000, amongst his other film work.
Above all, though, Roy Disney was a champion and lover of animation and was a protector of the Disney legacy and its standards. Across his career, this put him into conflict on more than one occasion, but history has more often than not found in his favour.
His influence over the Disney company across his life extended far further than his surname, and his loss is a sad one.
Rest in peace, Roy.