News
Rotten Tomatoes is "Destruction of Our Business", says Brett Ratner
Brett Ratner on Rotten Tomatoes, and the damage it did Batman V Superman: Dawn Of Justice...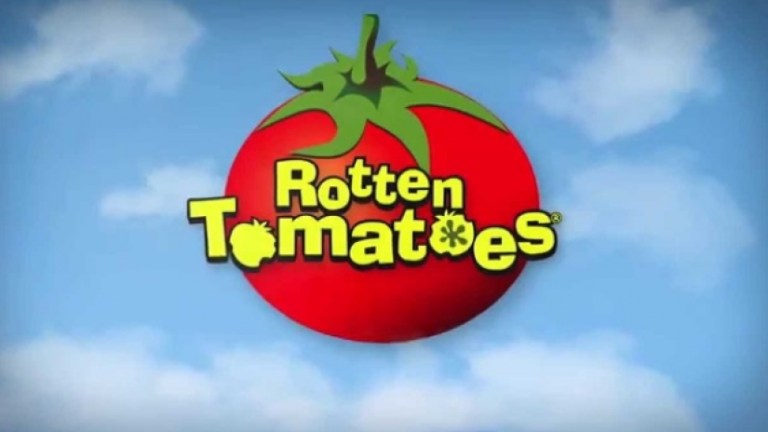 Brett Ratner has certainly been on the wrong side of movie criticism across his career as a director, but with his producer hat on, he's been involved in some really quite special productions. Films such as The Revenant, Black Mass, and Woody Allen: A Documentary have had Ratner's involvement, through his RatPac Entertainment label. He was also an investor in last year's Batman V Superman: Dawn Of Justice. It appears to be the reaction to the latter that's particularly irked him.
Still, he's in an interesting position to give his views on the movie business, and speaking at last weekends Sun Valley Film Festival, he had the Rotten Tomatoes reviews aggregation site firmly in his crosshairs.
"The worst thing that we have in today's movie culture is Rotten Tomatoes," he told the audience at the festival. "I think it's the destruction of our business", he said. "I have such respect and admiration for film criticism. When I was growing up film criticism was a real art. And there was intellect that went into that. And you would read Pauline's Kael's reviews, or some others, and that doesn't exist anymore."
"Now it's about a number. A compounded number of how many positives vs. negatives. Now it's about 'what's your Rotten Tomatoes score?' And that's sad, because the Rotten Tomatoes score was so low on Batman V Superman I think it put a cloud over a movie that was incredibly successful."
It's a shame in a way he relates this back to Batman V Superman: Dawn Of Justice, because we do think he's got a hell of a point. It's just last year's DC mash-up probably isn't the best film to illustrate it with.
He added that he feels "in Middle America", people look at the Rotten Tomatoes score and go "I'm not going to see it because it must suck."
"But that number is an aggregate and one that nobody can figure out exactly what it means, and it's not always correct," he added.
Den of Geek UK has discussed this point before on this site, about how a Rotten Tomatoes score takes in no gradation for how much an individual critic loves or hates a particular production. You can read that article here.
The full words of Brett Ratner, meanwhile, can be found at Business Insider, right here. Leave your own thoughts in the comments below…