News
Rotten Tomatoes Alters 'Want To See' Score and Nixes Pre-Release Comments in Midst of Captain Marvel Influx
It was inevitable...and long overdue.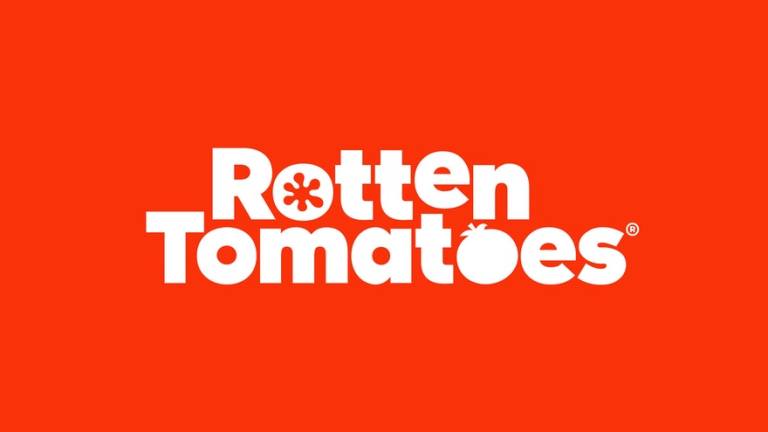 As of yesterday, users will no longer be able to talk smack about a movie or make it appear as though fewer people want to see it on popular review aggregator Rotten Tomatoes. The site has made several changes to its design and functionality, including changing the "Want To See" percentage score, and ditching comment sections provided to encourage discussion about films before they're released.
The move comes after forthcoming MCU instalment Captain Marvel experienced an interminable influx of "Want To See" score meddlers and people leaving negative comments about the film, which they haven't even seen yet. You probably already know why they were there and what they hoped to achieve by helping to undersell anticipation for the Brie Larson-led movie ahead of its March release.
The "Want To See" tag now simply reflects the number of users who have expressed an interest in seeing a film. RT states that the new design will "more accurately and authentically represent the voice of fans, while protecting our data and public forums from bad actors."
Furthermore, it had this to say on its new RT product update blog:
As of February 25, we will no longer show the "Want to See" percentage score for a movie during its pre-release period. Why you might ask? We've found that the "Want to See" percentage score is often times confused with the "Audience Score" percentage number. (The "Audience Score" percentage, for those who haven't been following, is the percentage of all users who have rated the movie or TV show positively – that is, given it a star rating of 3.5 or higher – and is only shown once the movie or TV show is released.)
The site also addressed the disabling of comments prior to a movie's release date:
Unfortunately, we have seen an uptick in non-constructive input, sometimes bordering on trolling, which we believe is a disservice to our general readership. We have decided that turning off this feature for now is the best course of action. Don't worry though, fans will still get to have their say: Once a movie is released, audiences can leave a user rating and comments as they always have.
Captain Marvel has already overtaken Aquaman, Deadpool, and Wonder Woman in terms of ticket presales in the US, with the film currently being the third-biggest MCU preseller to date, just behind Avengers: Infinity War and Black Panther. Lots and lots of people Want To See it.
Captain Marvel opens on March 8.