News
Roland Emmerich's 2012 moves from summer slot
A second major blockbuster leaves the crowded summer schedules in favour of a safer Winter slot. Thus, 2012 is now set for November…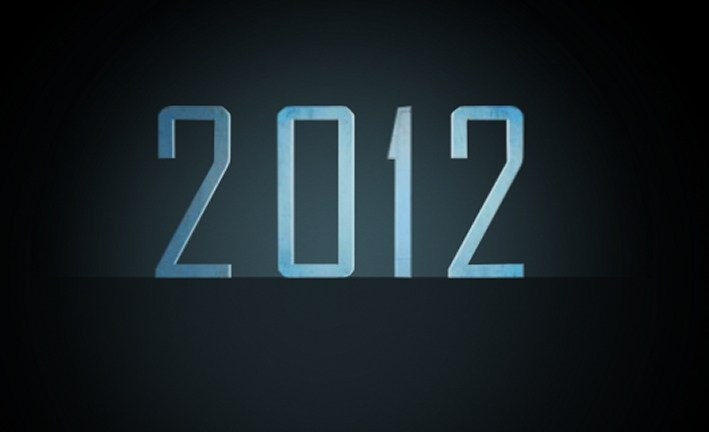 The last few months have seen a bit of a merry-go-round where major blockbusters and their release slots are concenred. 2008 saw Star Trek and Harry Potter and the Half Blood Prince move to new dates in the summer of 2009, even though both films could have met their originally planned winter 2008 release slots. And now, as the summer fills up with high risk, big money films, one or two are scattering to the slightly friendlier winter market.
We've already seen that Universal has moved The Wolf Man back to November. And now Sony has done some juggling of its own, taking Roland Emmerich's latest effects epic 2012 out of its original July slot, and moving it to November (even though, at the time of us writing this, the film's official website hasn't been updated to reflect the change).
There's no sign of a problem in completing the film, at least not that's been revealed, and thus the reason is more likely to be Sony's keenness to maximise its returns on the picture, and not seeing it being crowded out in the summer crush.
The new release date for the film is November 13th, back from July 10th, and leaves Sony's summer hopes hanging on Tony Scott's remake of The Talking Of Pelham 123, and the sequel to The Da Vinci Code, Angels and Demons.