News
Rocky and Karate Kid Director John G. Avildsen Dead at 81
The Oscar-winning director of two major fighting franchises has left the ring.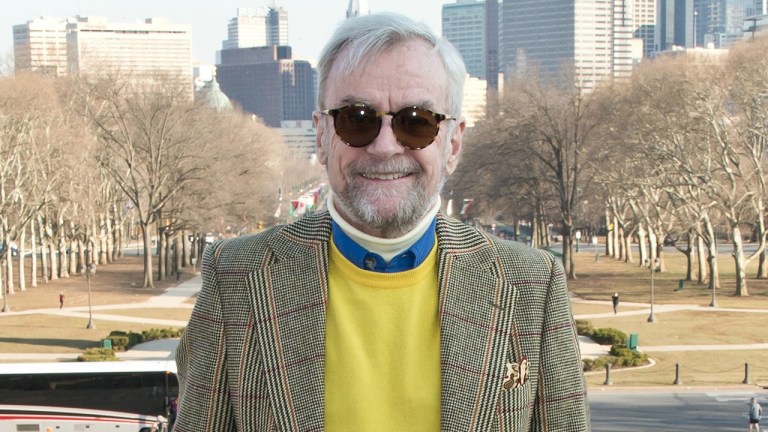 John G. Avildsen, who directed the original Rocky with Sylvester Stallone in 1976 and won an Oscar for it, died last week in Los Angeles at the age of 81. Avildsen was also famous for directing all three of the original Karate Kid films (in 1984, 1986 and 1989) and returned to the Rocky saga in 1990 with Rocky V.
Stallone said in a statement, "I owe just about everything to John Avildsen. His directing, his passion, his toughness and his heart — a great heart — is what made Rocky the film it became. He changed my life and I will be forever indebted to him. Nobody could have done it better than my friend John Avildsen. I will miss him."
Avildsen passed on directing Rocky II, calling that decision "one of my greatest mistakes" in a 2006 interview with Variety. But his career included a number of other standout pictures, including the 1970 drama Joe, his breakout as a director and a film noted for its performance by Peter Boyle; 1973's Save the Tiger, for which Jack Lemmon won an Oscar for Best Actor; and 1989's Lean on Me, one of several films at the time that helped launch Morgan Freeman as a star.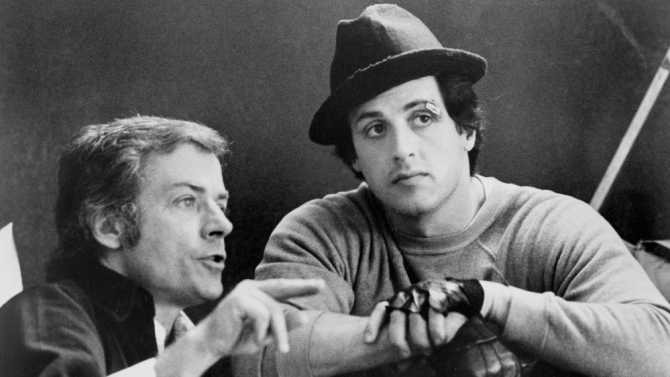 His other films included W.W. and the Dixie Dancekings (1975), starring Burt Reynolds; The Formula (1980), starring George C. Scott and Marlon Brando; and Neighbors (1981), starring John Belushi and Dan Aykroyd. His last feature film was 1999's Inferno, starring Jean-Claude Van Damme.
Avildsen launched his career as an assistant director before becoming a cinematographer, making his directorial debut in 1969 with Turn On To Love. He had directed nine feature films before Rocky came his way. He told Variety that he wasn't interested in a boxing movie initially, but that he was ultimately "moved by the urban character study of Sylvester Stallone's script."
Rocky, which went on to win Best Picture as well, became one of the defining "underdog" stories of its time — a theme Avildsen frequently returned to and which was even referenced in a 2016 documentary about his life and career, John G. Avildsen: King of the Underdogs.
Avildsen, who was born in Oak Park, Illinois, is survived by a daughter, Bridget, and sons Anthony, Jonathan and Ashley.
Source: Variety