News
Robert Pattinson Teams with The Witch's Robert Eggers for Seafaring Horror, The Lighthouse
Robert Pattinson will be joining Willem Dafoe in the New England set horror, The Lighthouse, the next film from The Witch's Robert Eggers.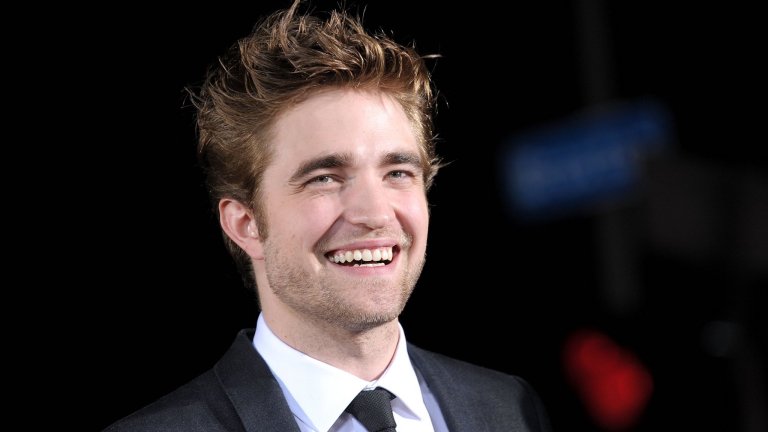 At least in the world of indies and "micro-budget" studio efforts, we're experiencing something of a horror and thriller renaissance. In the last few years alone, films like It Follows, Get Out, and The Babadook have stunned. But for us, the pinnacle of the decade's pinnacle in this genre is without a doubt The Witch, a self-described New England folktale whose passion for historic accuracy (and mythological fidelity) made you believe that goats could speak. It features an ending that is simultaneously tragic and joyous, and it has made us immediately fascinated by whatever writer-director Robert Eggers does next. And now that terror has now taken a shape.
Eggers has cemented his relationship with indie studio A24 with the upcoming "seafaring" horror, The Lighthouse. And the film has now lured Robert Pattinson to live deliciously on its shores. As relayed via Deadline, Pattinson has signed on to star alongside the previously cast Willem Dafoe in the film. Pattinson comes to the project fresh off of making last year's crime drama Good Time, as well as one of favorite films of 2017, the vastly underrated colonial explorer drama, The Lost City of Z. Still best known for his work as the sparkling vampire (and onetime teenage heartthrob) in The Twilight Saga, Pattinson has transitioned into intriguing indie work in recent years, including Australian thriller The Rover and a double collaboration with David Cronenberg on Cosmopolis and Maps to the Stars.
While it is unclear who Pattinson will be playing, it seems likely he'll be in a supporting role to Dafoe, who having just earned his third Oscar nomination for The Florida Project signed on to play the role of "Old," an aging lighthouse keeper living upon the stormy coast of Maine. Is it thus fair to assume that Pattinson's character shall be named "Young?"
The movie will be set in the early 20th century in New England, and will presumably tap into a different time of folktale horror than The Witch. Also written by Robert Eggers and Max Eggers, the film will be produced by Robert and the production company Parts & Labor's Jay Van Hoy and Youree Henley. New Regency is also attached to co-finance the film, which is scheduled to begin production in Nova Scotia later this year.
This will be Eggers' second film after The Witch, albeit we are also curious about the prospect of another horror movie that should defy expectation of a well-worn archetype when it comes to fruition… Nosferatu. Indeed, Eggers is signed to remake the 1922 German Expressionist classic while reteaming with his Witch muse, Anya Taylor-Joy.  While some might object to remakes of horror classics, Werner Herzog already gave his distinct interpretation of F.W. Murnau's unsanctioned adaptation of Dracula in a beautiful 1979 remake. And seeing what the director of The Witch has in store for vampire mythology is something we are also already curious about sinking our teeth into.