News
Robert Pattinson denies involvement in Akira casting
Despite rumours that suggested otherwise, Robert Pattinson has revealed he hasn't been approached to play Kaneda in Akira...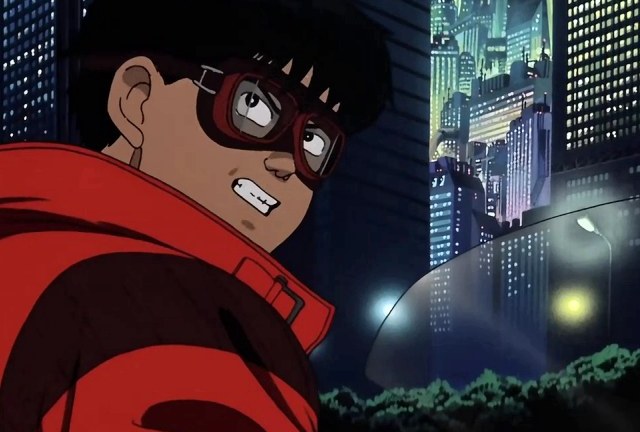 To say that fan reaction to a western, live-action remake of Akira has been lukewarm would be a hideous understatement, and speaking as a personal fan of Katsuhiro Otomo's remarkable 80s manga and anime feature, I wonder if it's possible for a Hollywood movie to properly capture even a small part of what was great about its sci-fi source material.
Nevertheless, a US adaptation appears to be pressing ahead regardless, and as a consequence, rumours of all kinds have been flooding in about its potential cast. One of these rumours, you may remember, suggested that the Twilight saga's Robert Pattinson was going to be cast as teenage motorcycle gang leader, Shotaro Kaneda.
Pattinson was reportedly on the shortlist for the part, alongside The Social Network co-star Andrew Garfield(who is, of course, the new Spider-Man in the upcoming The Amazing Spider-Man). Now, however, Pattinson has told MTV that, while he "loves" the Akira animated feature, he's not involved with the Hollywood adaptation.
"I mean, I don't know. I've seen the same thing as anybody else has, really," Pattinson said, before jokingly adding, "I mean, I like motorbikes."
It's a mere news snippet, admittedly, but given that the link between an Akira adaptation and Pattinson was the cause of much consternation among fans, the news that he's not involved is perhaps more pertinent than it might otherwise have been, particularly in the wake of news that another controversial casting choice, Zac Efron, isn't likely to play Kaneda, either.
If neither Efron nor Pattinson are in line to appear in Akira, who is? Names such as Justin Timberlake, Chris Pine, James McAvoy and, of course, Andrew Garfield have been mentioned recently, but we're still no closer to any kind of official confirmation.
All we know is that Albert Hughes is directing, while Harry Potter screenwriter, Steve Kloves, is providing some words.
There's still a chance, of course, that the Akira project is all just an extremely elaborate hoax, like Capricorn One, but with a movie production instead of a mission to Mars.
More news on this potential bombshell as it comes in.
If you want more on Andrew Garfield and The Amazing Spider-Man, incidentally, then all of our coverage is here.
Follow Den Of Geek on Twitter right here.